Aug 30, 2022 10:35 AM Central
Casey Forte
all natural, antiperspirant, baking soda, changes, coconut oil, corn starch, deodorant, ditch and switch, diy, essential oil recipes, essential oils, homemade, lavender, make at home, mindset, natural alternatives, natural lifestyle, natural swaps, networking, stress away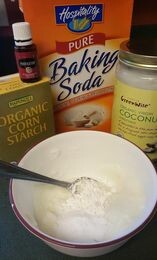 Did you know that our body is meant to sweat. That's a huge way our body gets rid of the toxins we are exposed to daily. Years ago, I changed from heavy duty antiperspirants, that rarely even worked, to a healthier, homemade version! Antiperspirants contain aluminum, to stop the sweat, which is a huge no no for our health. Did you know that aluminum is a huge cause of breast cancer? They don't advertise that well known fact. What can you do instead?
Say no to conventional deodorant and say hello to natural, effective homemade deodorant that really works. It's easy to make, last for months, and only takes minutes to make!
This is a recipe I have used for years and honestly, it's the best I've ever tried! Discover the luxury of deodorant made from your own home. Coconut oil, essential oils , baking soda and corn starch are combined to create a healthy, all-natural alternative to store-bought deodorants. You can even choose the scent!
5 TBSP cold pressed organic coconut oil
1/4 C Corn Starch (can sub arrow root)
20 drops Young Living Essential Oils of choice (I love to use stress away or lavender, but you can choose what you like)
Mix this all together and store in a glass jar. This can also be put into an empty deodorant tube and kept in the fridge if you like that sort of thing.
If you need to order some oils for this recipe, I got you!
Happy healthy day to you!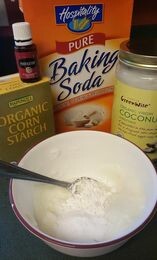 Jul 21, 2019 04:51 PM Central
Casey Forte
,lemon, alternatives, cbd, clean, healthier lifestyle, lavender, peppermint, quality, summer, supplements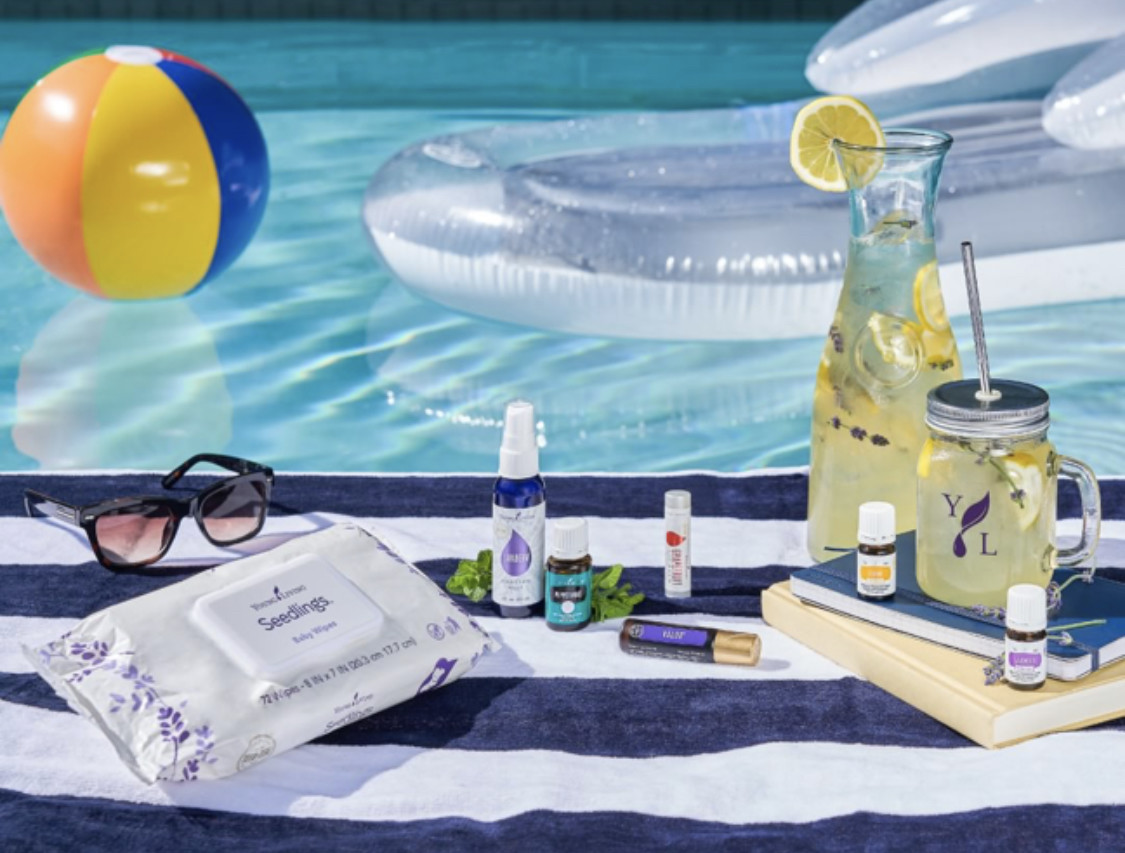 Hey!
This year is flying by and so much is going on this summer. I hope yours is going well. I purposely delayed this months blog post because of our 25th annual Young Living convention. We always release new products and have so much to share afterwards. This years new releases did not disappoint. We got a new Owl diffuser for the kids that also is a white noise machine all in one. We've come out with a new formulation of our deodorant using new science to make it work even better! A new whitening thieves toothpaste that blows the competition away in testing without compromising our strict natural plant based standards. We also got a couple of new amazing supplements to add to the ones we have. They introduced 3 new Savvy mineral eye palettes as well and a new brush to our makeup brush lineup. That being said, we are now the new standard in clean beauty products. Savvy minerals doesn't use 2500 ingredients that are in other cosmetic products all over the world. The US only bans 11 chemicals in makeup while Europe bans 1500. (Gimme all the clean beauty products!)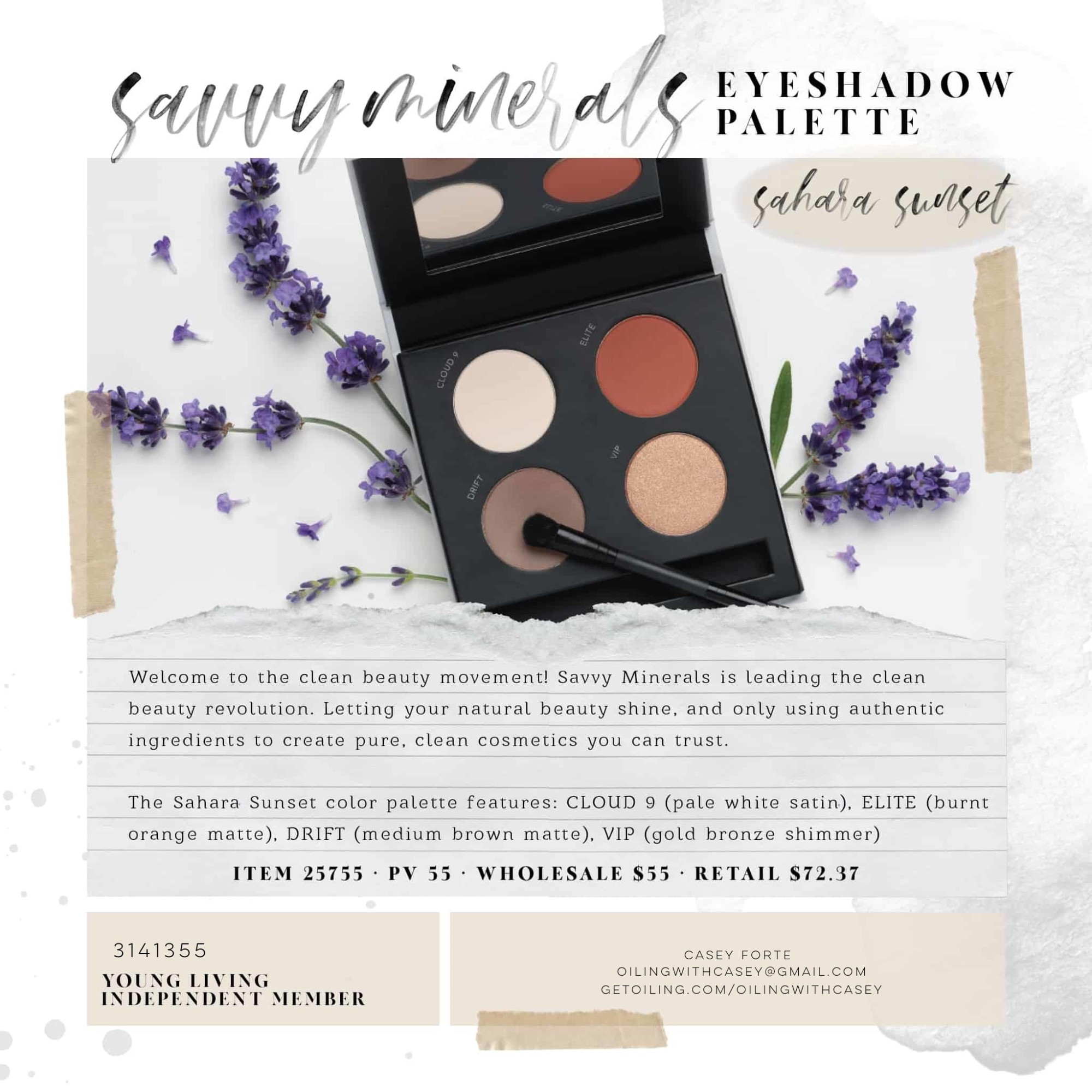 All that being said the best part was something we were all waiting on! CBD OIL IS NOW AVAILABLE FOR PURCHASE WITH FULL PV CREDIT! Find it in the virtual office under quick order. Just click the Nature's Ultra tab and get your account set up. Simple. Nature's Ultra is the company we acquired to provide the best quality CBD on the market and its infused with our essential oils too! If you're not familiar with the benefits of this oil, we have education available on FB and even in a text format if you're interested. Just text CBD to 407.204.9119 (no spaces or dots) and you'll get a quick text message class sent to your phone! Awesome, right!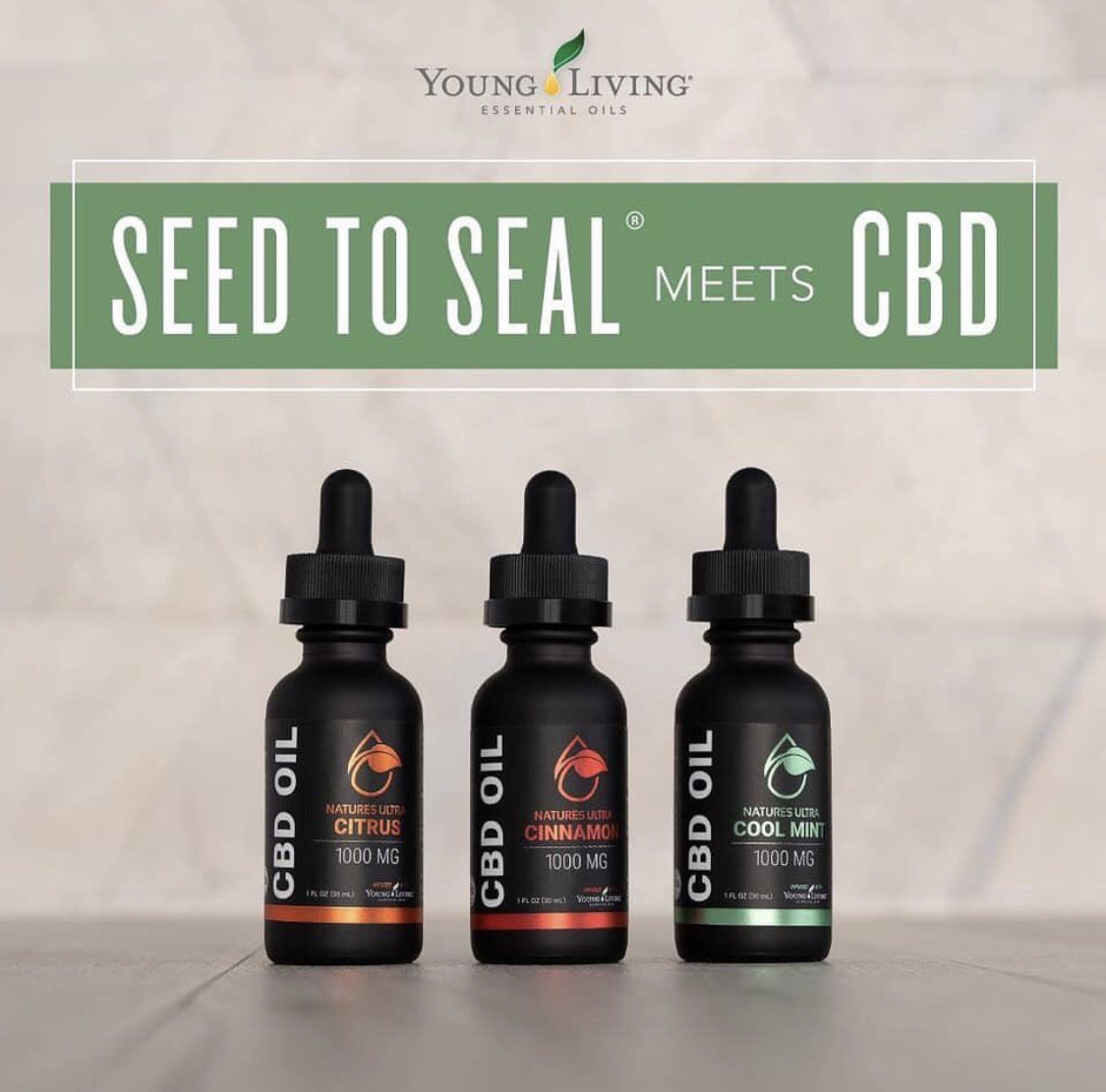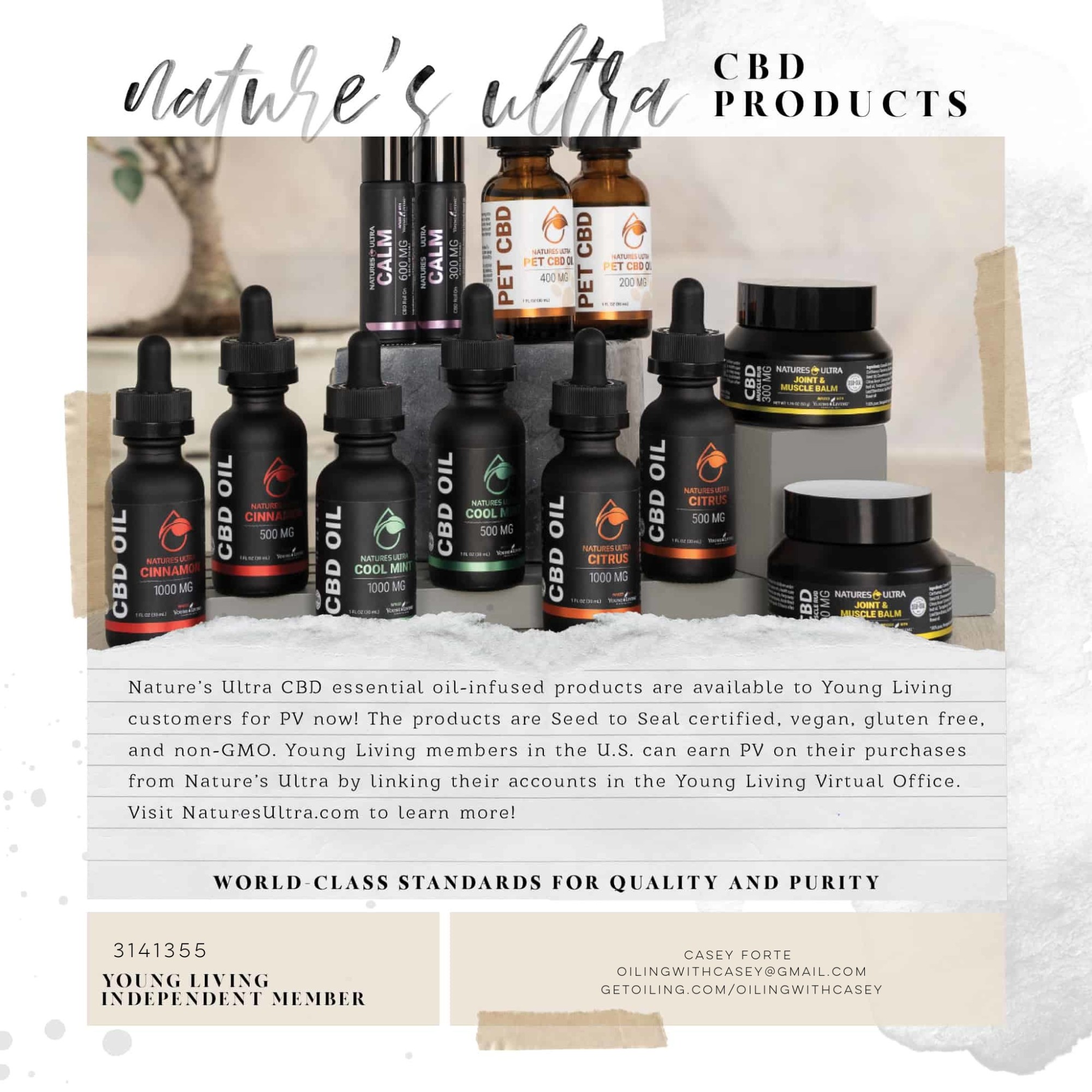 All this goodness is available in your virtual office on Monday! Check all the new products and try them out. You won't be disappointed.
And as always we have our monthly promotion too! Check it out in the virtual office Click here to shop
Thanks for loving your oily life and supporting small business at the same time. You are appreciated.
As always, please reach out with any questions either to me or your enroller. You're never alone in this journey and I'm so grateful for you. May you be blessed.
Casey Forte
May 10, 2019 01:25 PM Central
Casey Forte
alternatives, blue cypress, charcoal bar soap, Eliminate the toxins, healthier lifestyle, lavender, May, natural lifestyle, patchouli, spring, young living


FREE LAVENDER
Now that I have your attention
I hope this beautiful month of May is bringing blessings as well as a happy time with Mother's day coming up. This month we're focusing on caring for you.
Let's take some time this month and dedicate to making our lives a little better. Our skin a little softer, and our homes and products a little purer.
Keep reading and there's an awesome prize opportunity just for you!
This month Young Living has gone overboard with the awesome skin care and fragrance oils on the promo this month. Whoa! These are seriously some of my faves! Not to mention Charcoal Bar Soap and our Thieves toothpaste too! I'm in heaven. First off, Free toothpaste for ER members at 100pv.
Free Lavender at (190pv+ ER orders only)! Who doesn't want a free full size lavender?? Sign me up! (Check out the ER program in your virtual office! Amazing! I'm on month 44!)
Then also at 190pv, you will get one of my fave oils ever. Patchouli. Mmmm!. Great for skin and calming for moods. Also a great ingredient in custom perfume blends.
Then at 250pv brings another of my faves. Geranium. Such a happy oil also great for skin and perfume blends but also good for circulatory support.
Finally at 300pv you''ll get FREE Charcoal Bar soap, amazing!!! And Blue Cypress which is a great oil for perfume blends and really good for helping support the digestive system and skin.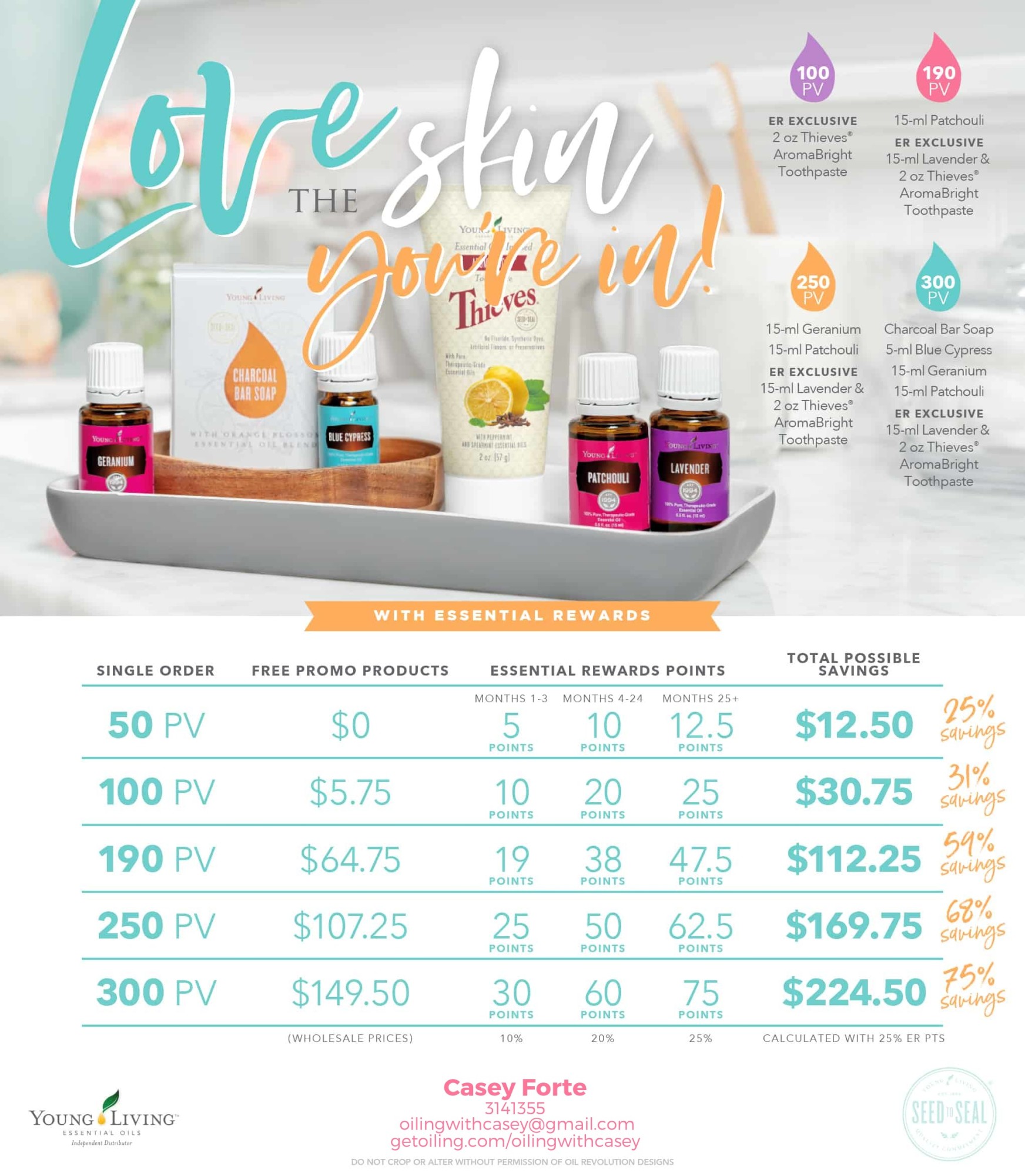 As if that's not amazing enough, as of today they are offering Savvy Minerals Makeup at a 25% discount for a week (May 10-17) That makes this the perfect time to ditch and switch some of the toxic chemical laden cosmetics in your makeup bag with something good for your skin instead. #nontoxicliving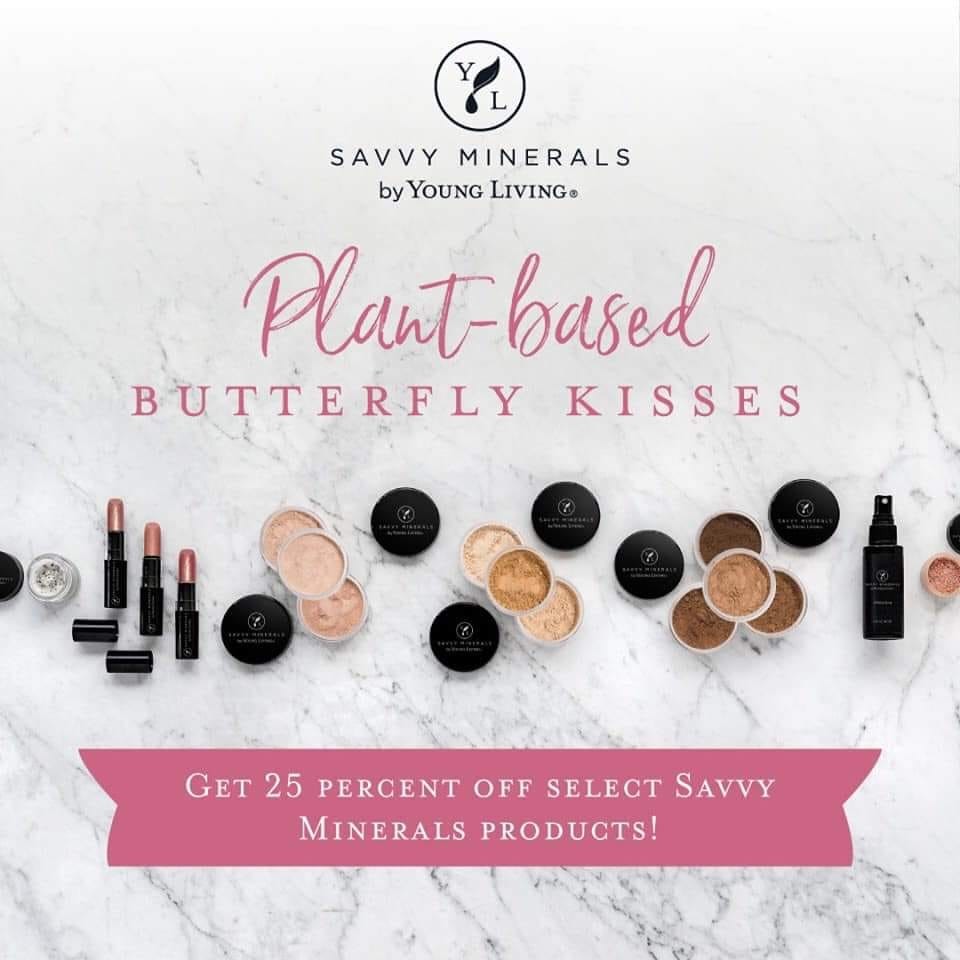 Here's some great ways to incorporate these oils and non toxic products into your life.
Ditch and switch. Try new things. Fall in love!
It's really simple, buy this instead of that. #simpleswap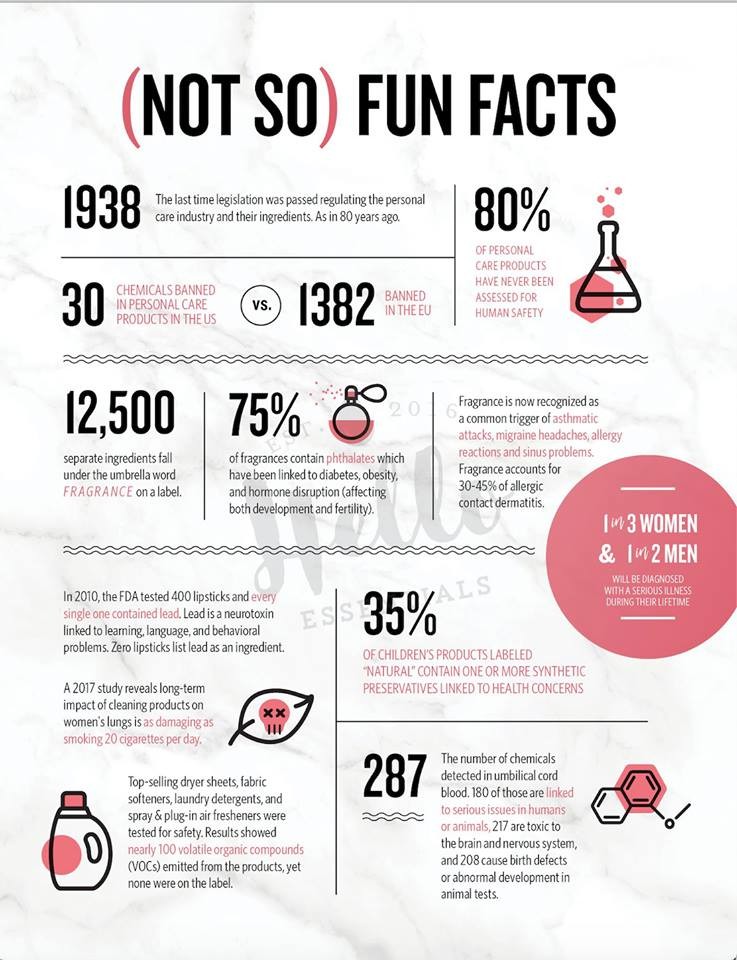 Now you have the facts, here's some great natural recipes to enjoy!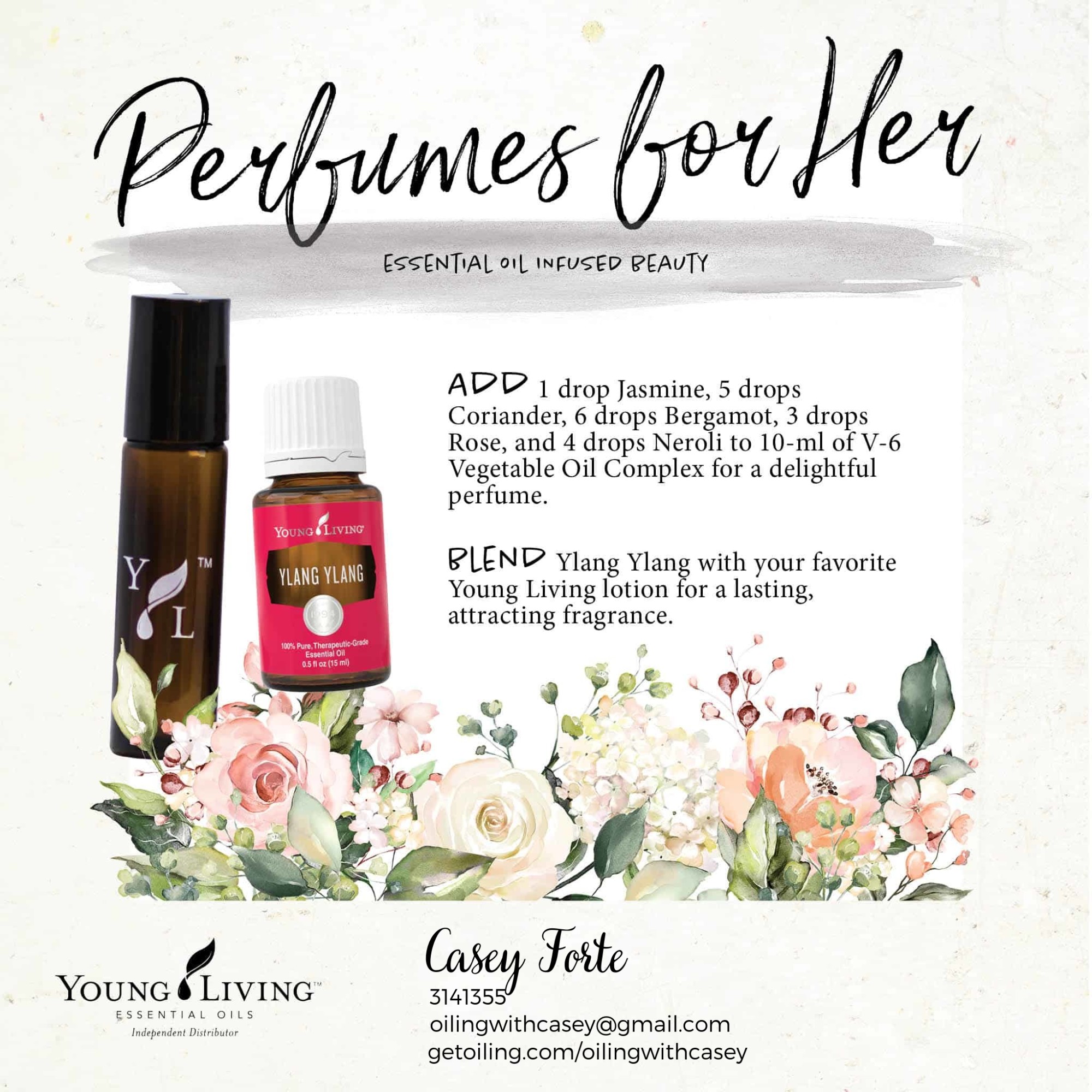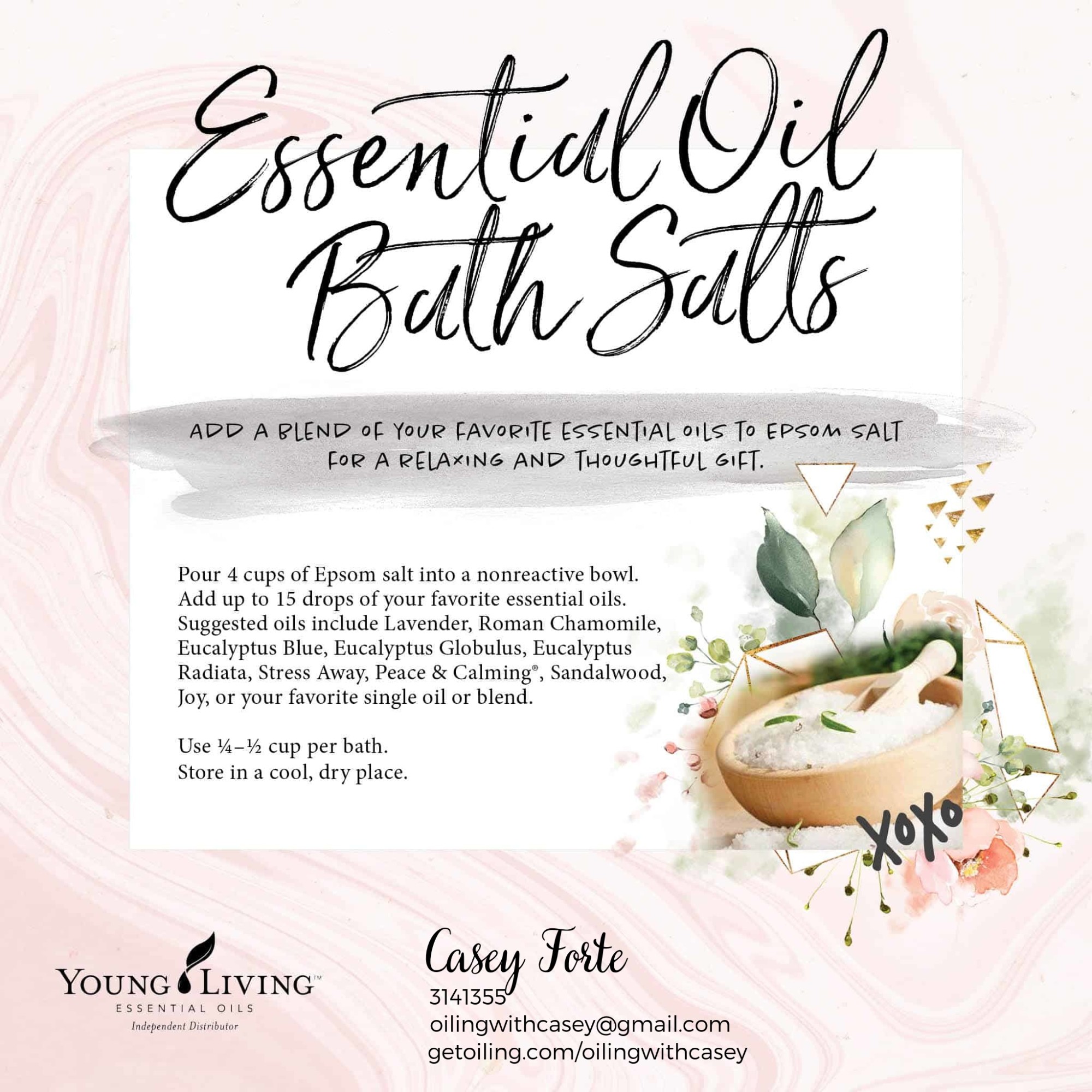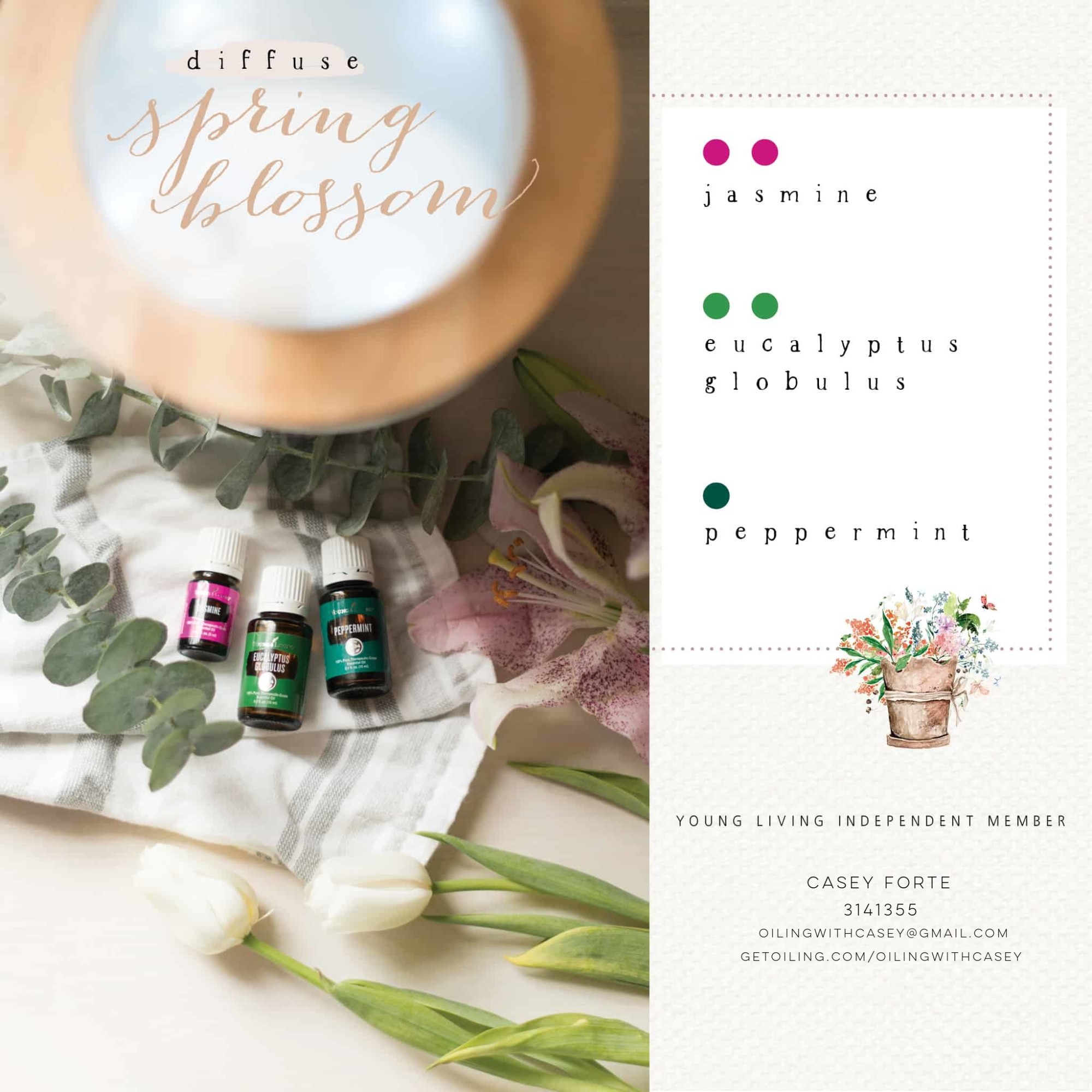 Now you've stuck with me this long, here's the deal! This month all orders that are placed that are over 190pv, you'll be entered to win one of 5 bottles of Purification!!!!
That's right, 5 chances to win this month!
Thanks so much for loving your oily life and eliminating toxins one at a time from your home.
Also a huge thanks for supporting small businesses as well as your own healthy lifestyle! You're appreciated. May God bless you and your family.
Casey Forte
352-427-2497
(feel free to reach out)