Oct 9, 2022 05:39 PM Central
Casey Forte
changeyour thoughts, empower, encouragement, essential oils, holiday sale, let it go, mentor, mindset, mindset mentor, october, release, thoughts, throught create, young living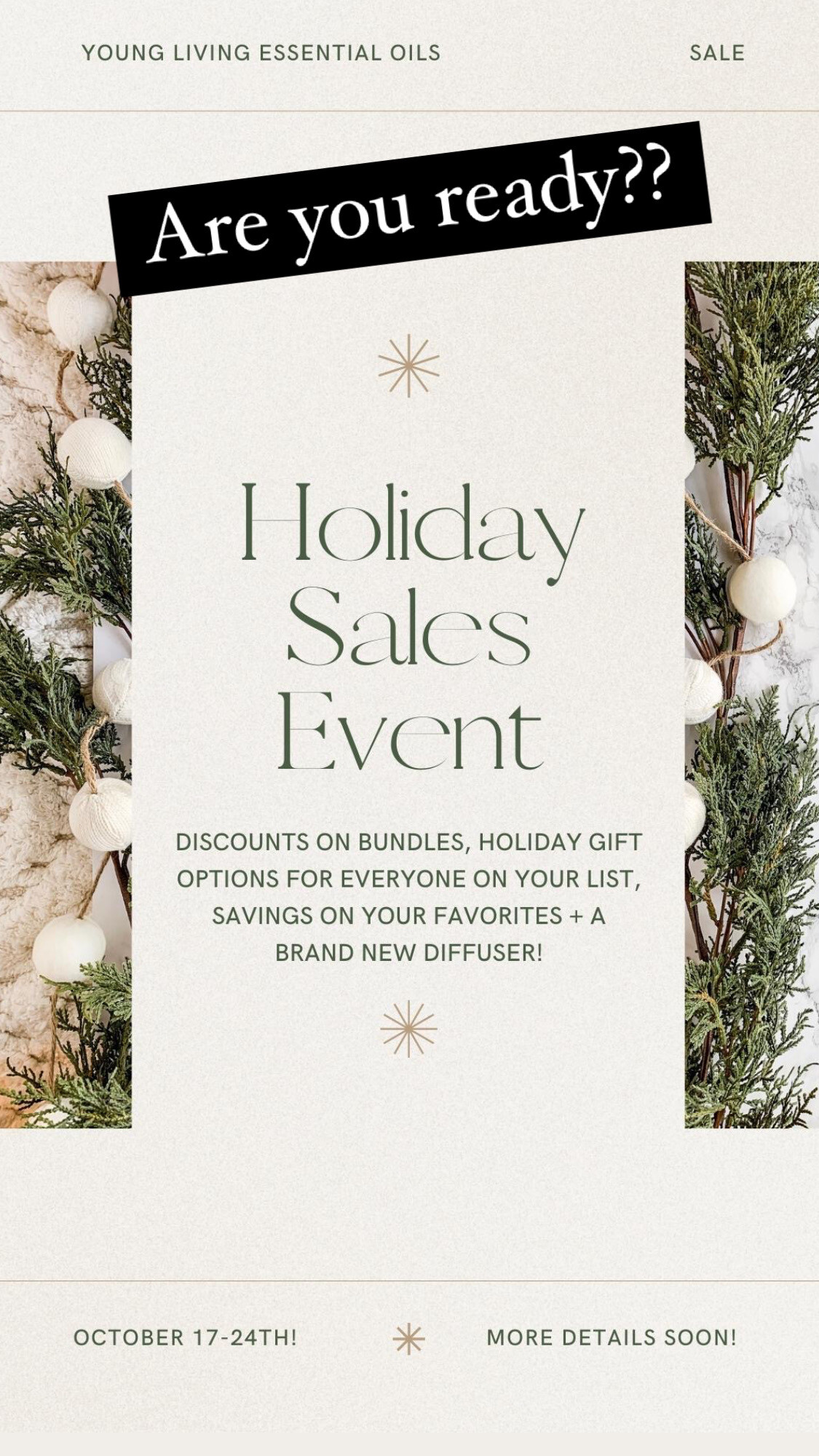 The thoughts that you have about yourself, and your life are so much more powerful than you have been led to believe. Knowing that, be more mindful and intentional with the thoughts that you allow to bounce around in your head and take up all your time. Start telling yourself you're amazing, that you are enough, that you are loved beyond measure, that you are perfect as you are, everything is going as planned, and that all is well.
I promise you, if you do that consistently and you start to transform the thoughts that run rampant through your mind, the good thoughts will start to overtake them and you won't have those horrible thoughts about yourself and your life situation anymore.
It's not easy, it's not quick, but it works if you do the work.  it's also an inside job and nobody else can do it for you, so if you work on yourself, you will grow your life, and you will become better and you'll be happier. #WinningAtLife #YouAreEnough #YouAreWorthy #KindWords #LoveYourself#fullcup #Overflow.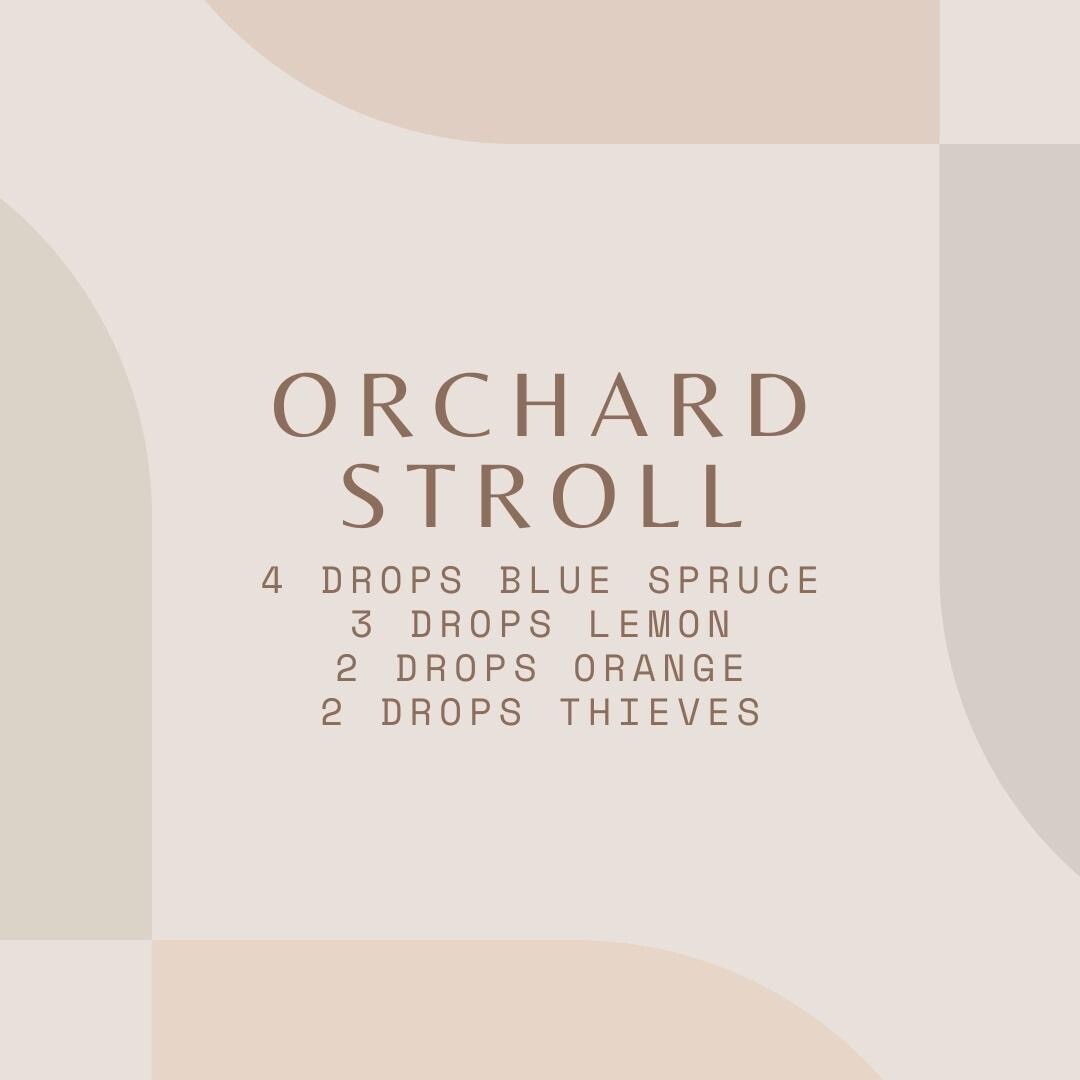 Oct 10, 2020 10:39 AM Central
Casey Forte
2020, alternative lifestyle, business opportunity, caseyforte, fall, family, gratitude, immune support, inner defense, october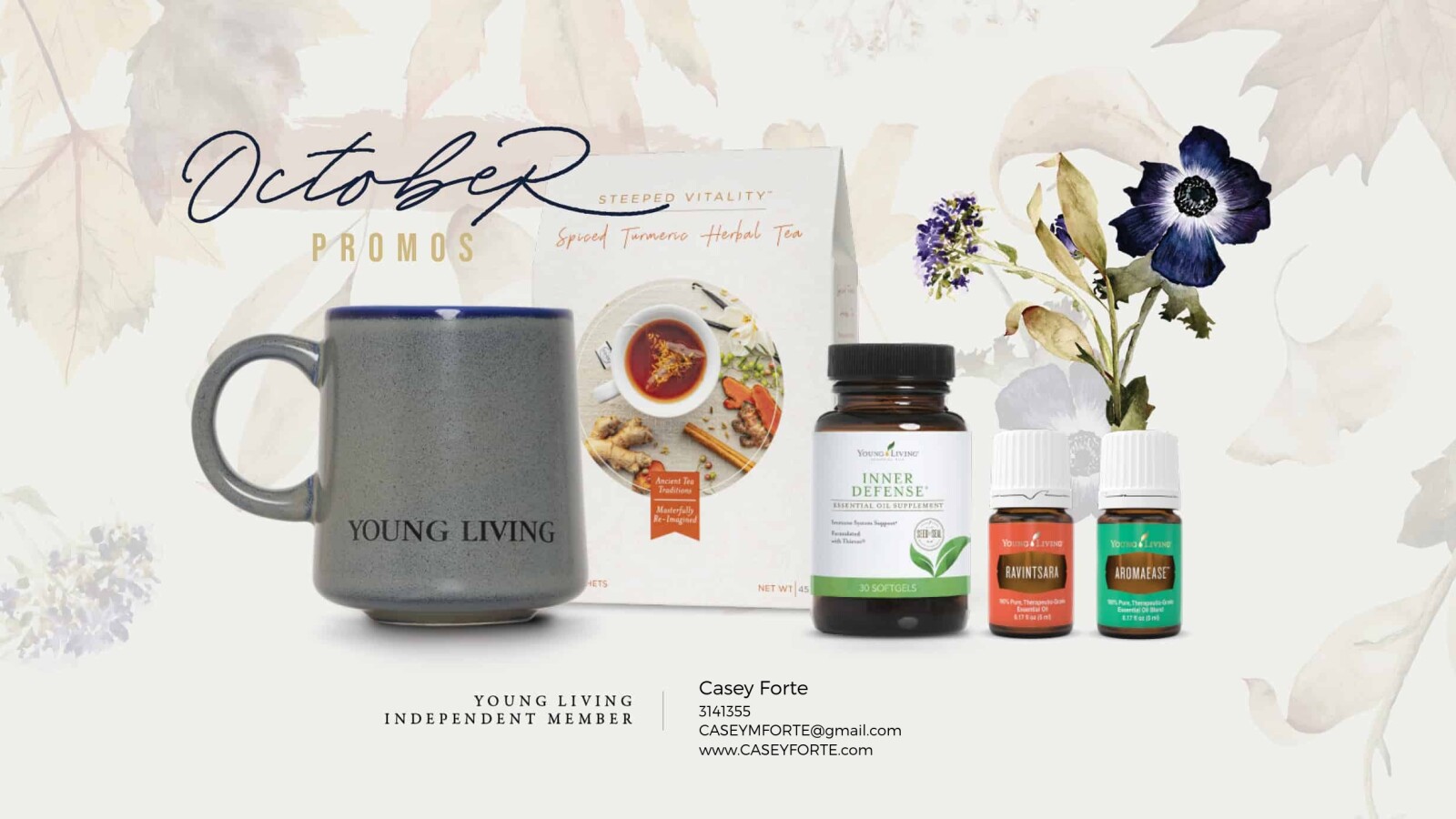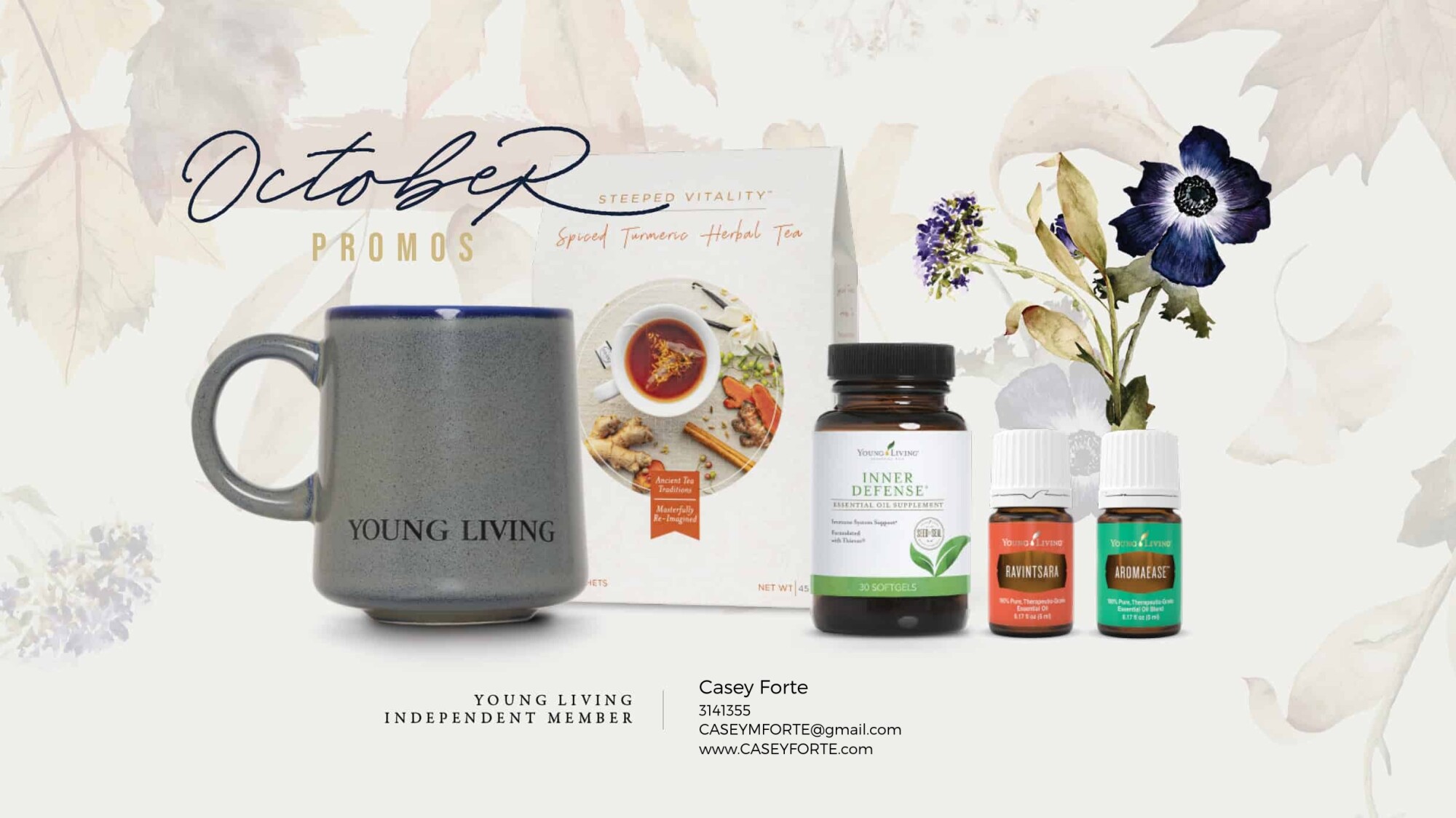 Well hey there!,
As this year is beginning to come to a close, thank God, my favorite season is upon us. It's Fall! It's when the weather gets a little cooler but isn't cold. The hoodies come out in full force and hot tea is a staple. It's also pumpkin and cinnamon everything !
As you all have experienced, this year has been different, to say the least. This year has been challenging, intimidating, and frustrating. It's also been amazing, full of blessings, and gratitude. I have decided to focus on the good things that have come from this year. One thing I'm truly grateful for is the ability to work from home, helping others achieve wellness, purpose and abundance. Over 5 yrs ago I took a leap into this oily life and I have never looked back. Along the way, I've gotten healthier, made some amazing friends and connections and gotten my freedom back. I am truly grateful God lead me down this path. I can't imagine my life without the changes I've made in my lifestyle. My health was awful, but, now, I'm thriving. I want this for each and every person. It's worth it.
This month, just like every month, YL gives us freebies with our orders. Now they've sweetened the deal with free shipping on ALL 100 PV orders! That's right,
SHOP
orders and
ER Monthly Order
both qualify. The freebies this month help support our wellness and immune system. From the essential oil infused hot spiced turmeric tea to the inner defense capsules, they think of everything. I'm super excited to get my order this month. The aromaease oil is great to have on hand for anything digestive support and ravintsara is wonderful for breathing support. Ahhhhh! And that cup! What what!!!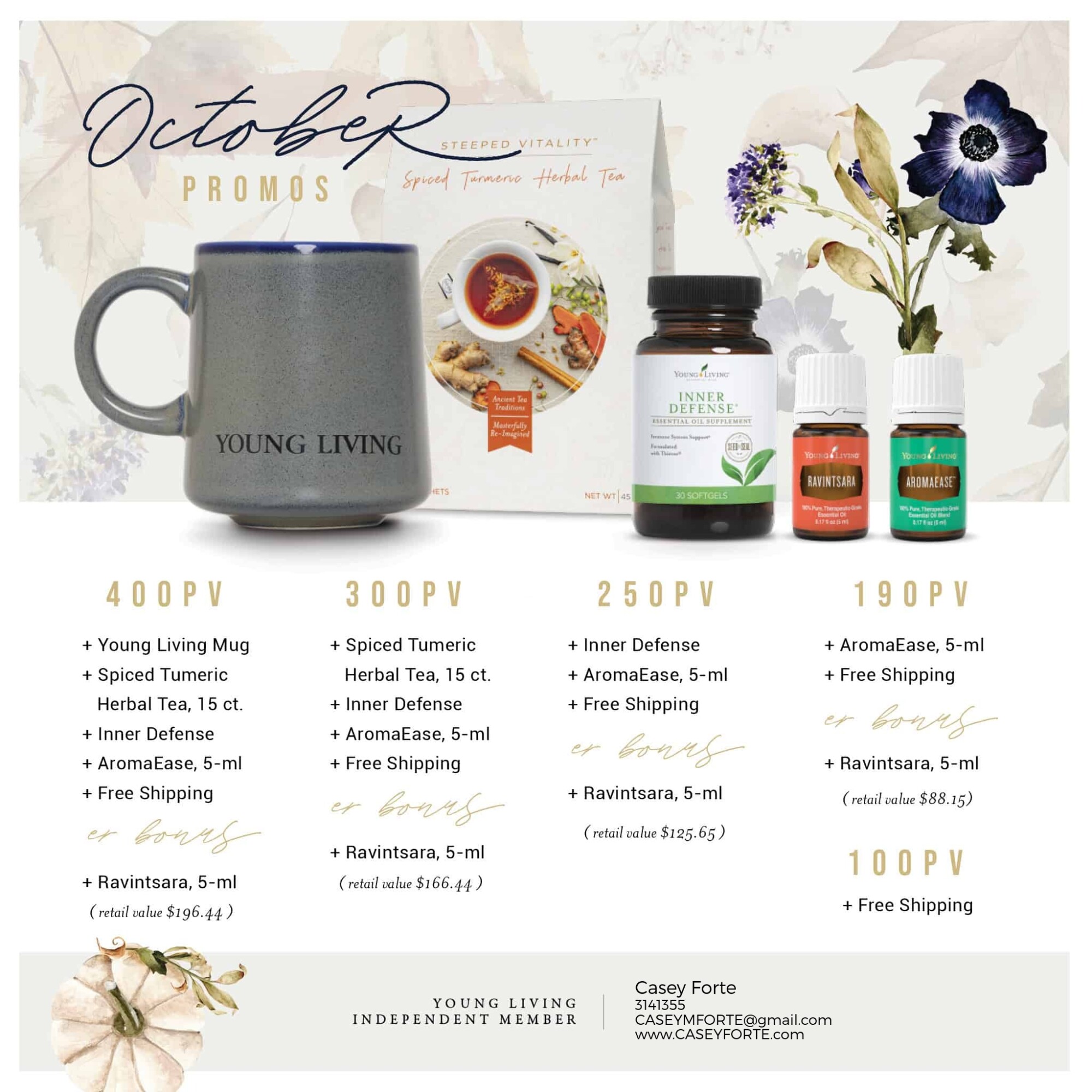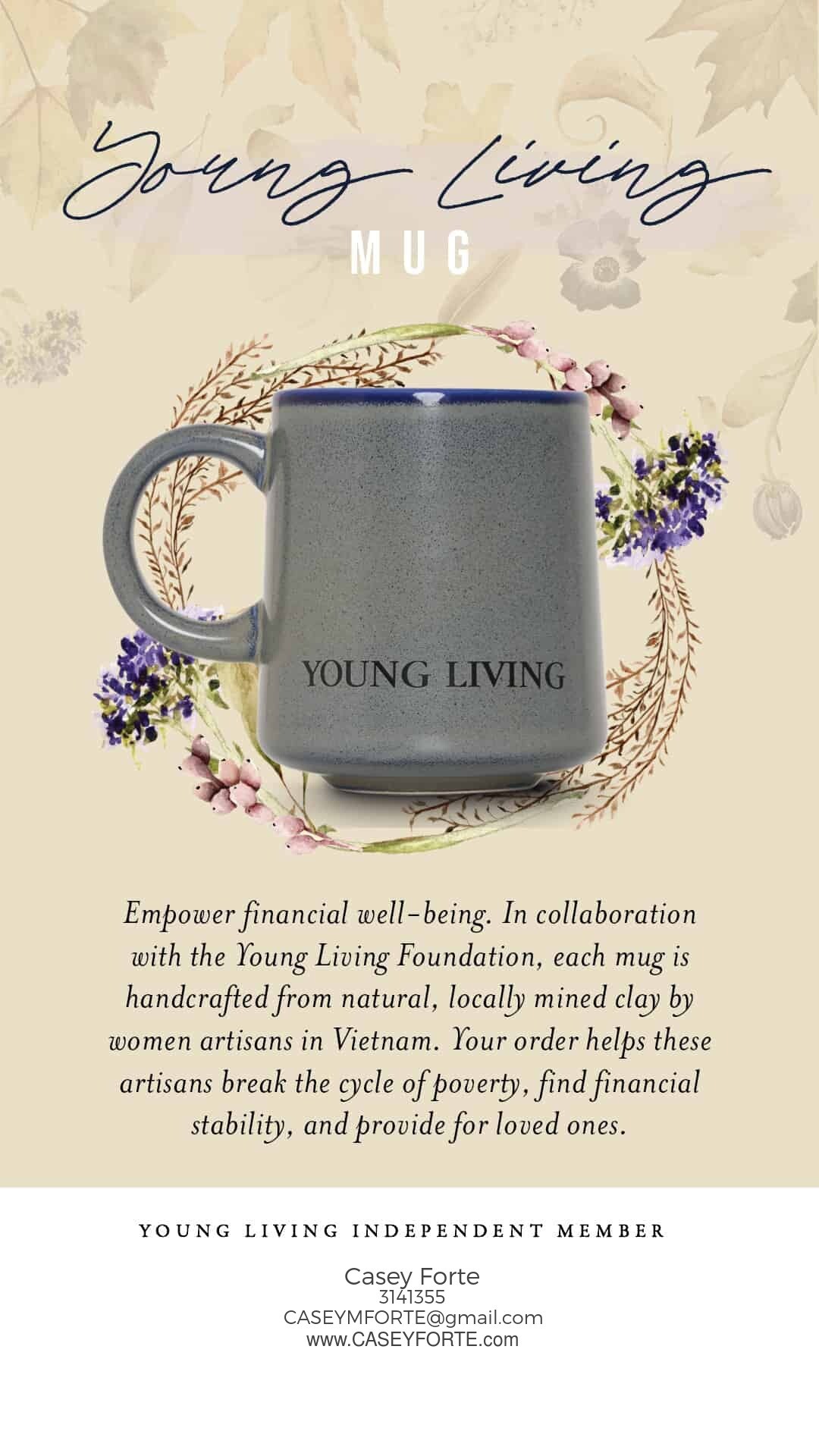 Do you have the life Steps app on your phone? If not, it's something you should download! It's full of all things YL, Health and Wellness! Makeup, Supplements, Recipes, Ideas and ways to incorporate the natural lifestyle into your home.
Life Steps App
It's FREE!
This month is also full of excitement because our Holiday Launch is coming! The release of our Holiday catalog is OCT 17! Get the full details
HERE
.

I wanted to give you some awesome ideas to bring fall to the inside of your home. The natural way.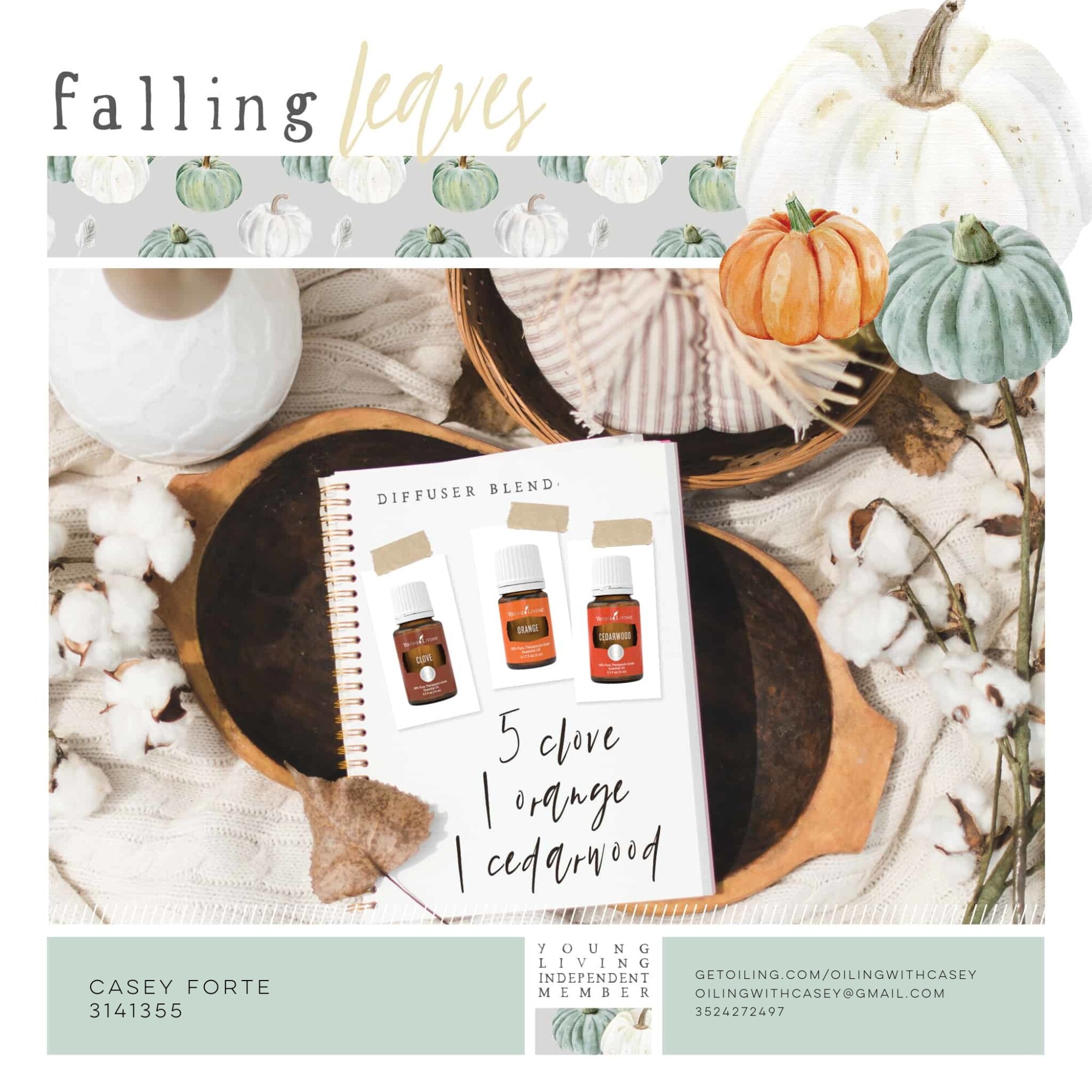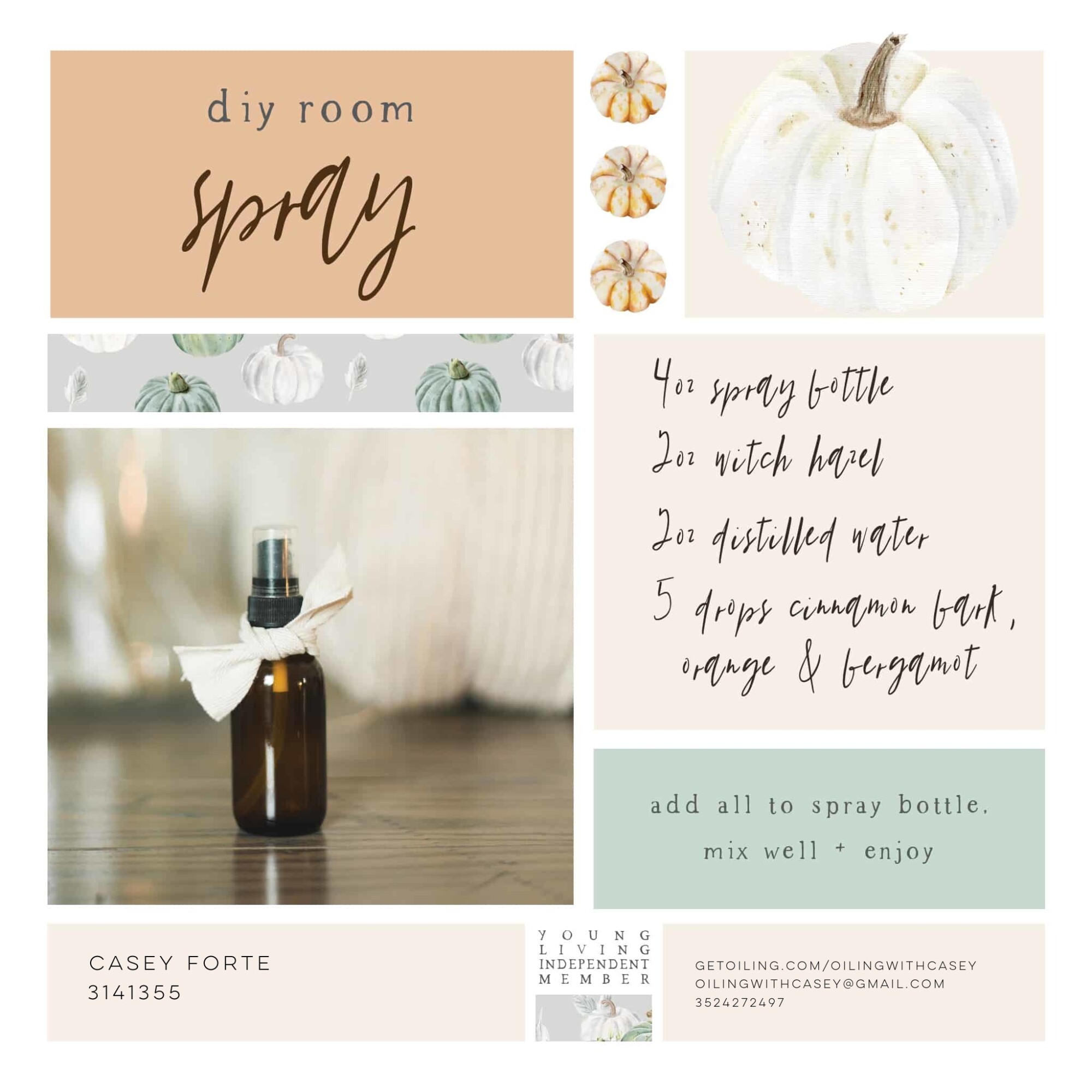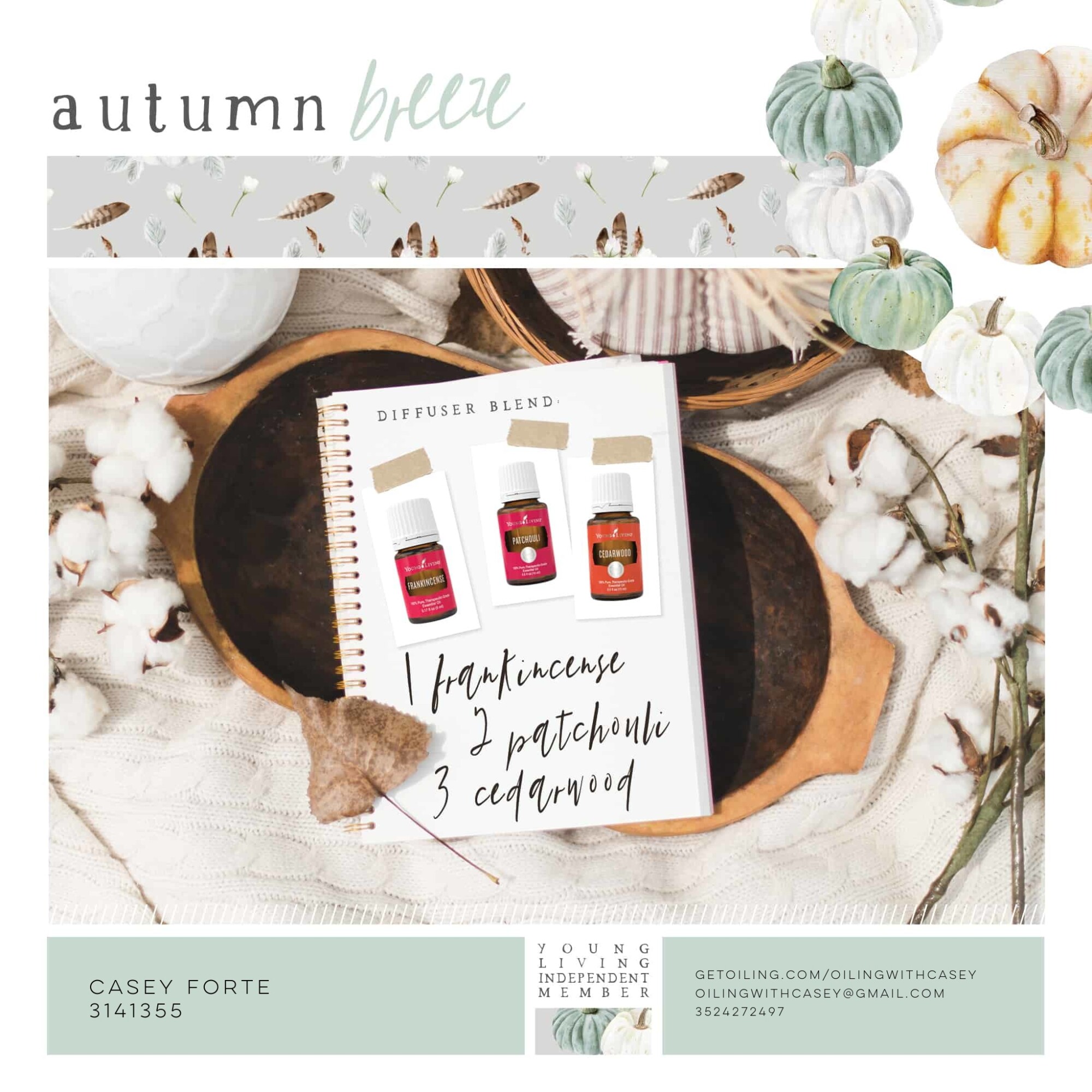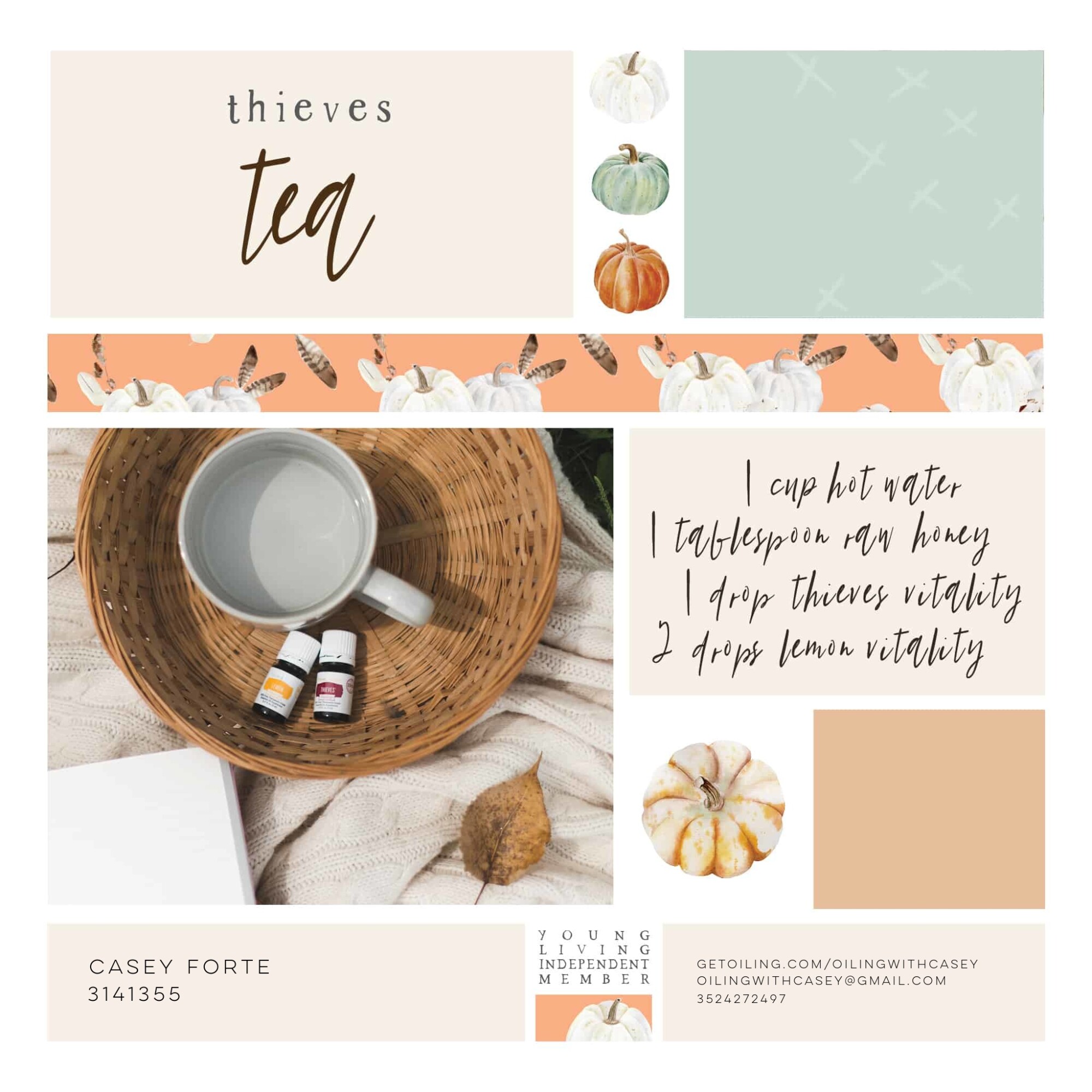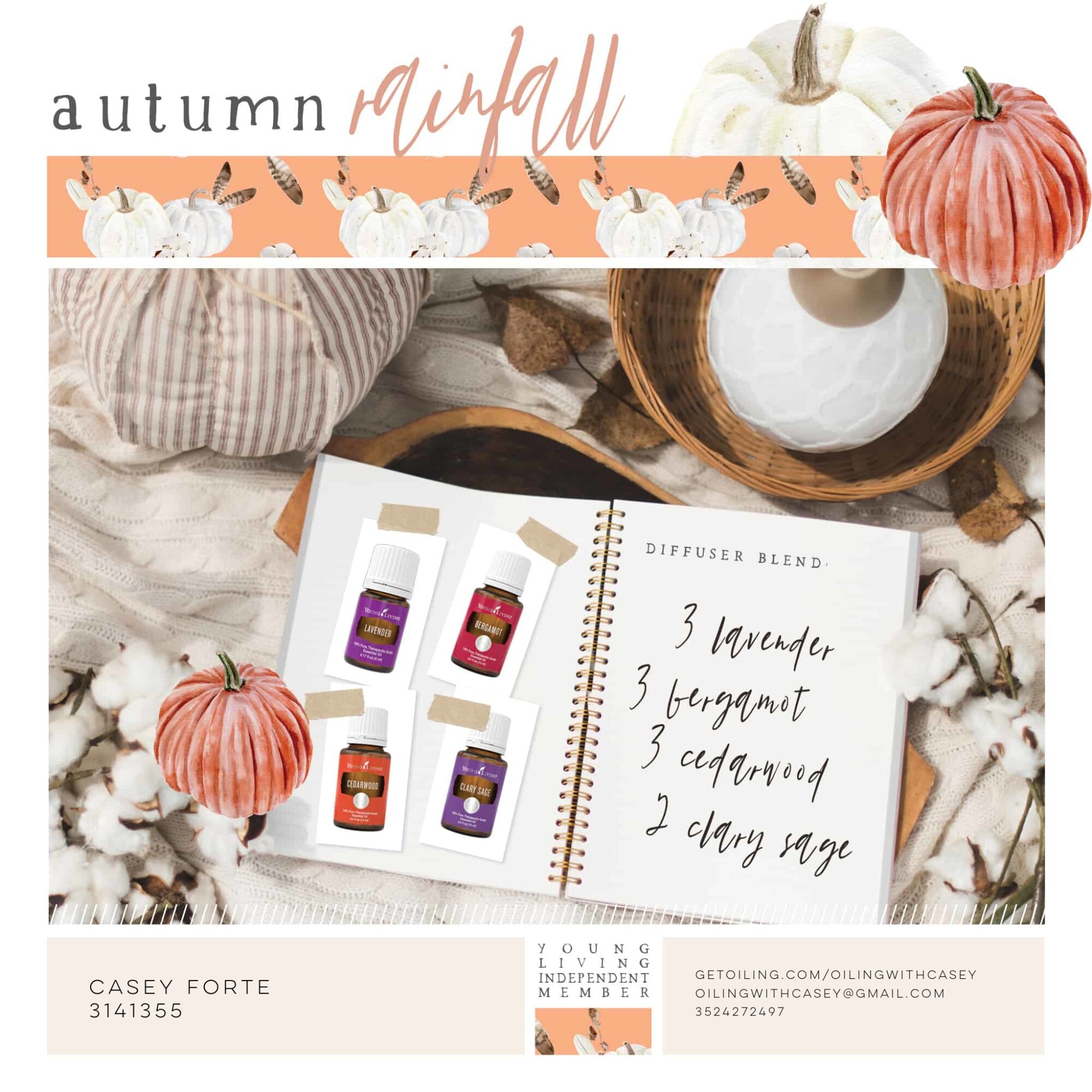 I wanted to tell you thank you. Thank you for supporting your health and small business. You are appreciated. I love to give back to the members on this journey of wellness! This month all 100 PV orders get an entry to win one of 10 prizes! Orders over 400 pv qualify for 5 entries. Use this opportunity to get stocked up on all the oils for fall and supplements to keep your body operating at full speed. Don't forget the Holiday gift catalog being released next week! Soo excited!
May you be blessed by God,
Casey Forte
Oct 8, 2019 07:44 AM Central
Casey Forte
bonus, cinnamon, Eliminate the toxins, essential oils, essential rewards, fall, frankincense, free, Giveaway, life 9, lifestyle, live better, nutmeg, october, orange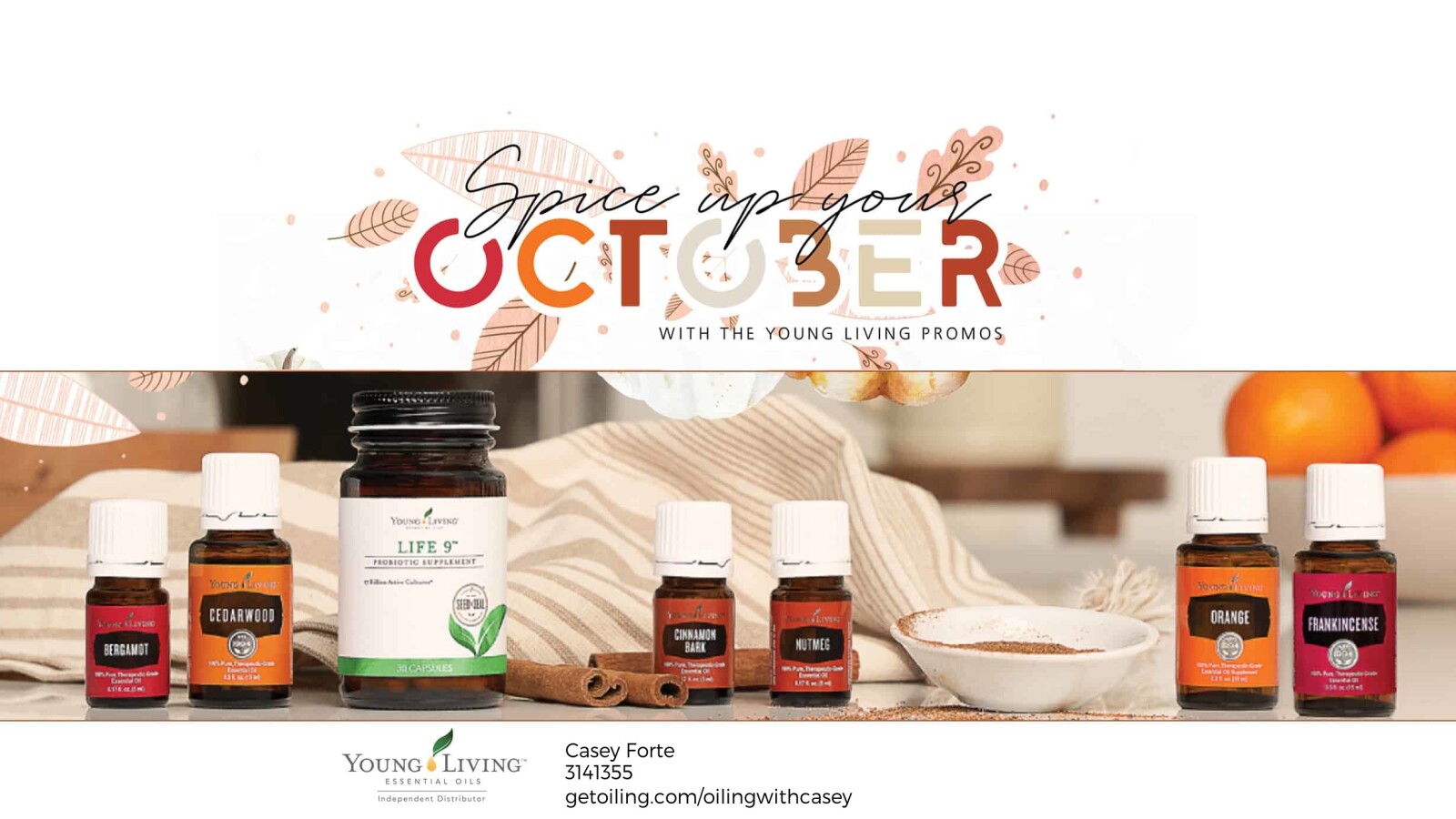 October is here and so is the somewhat cooler weather. It makes me happy! Fall is also the beginning of holidays and gatherings. Families and friends coming together to celebrate so many different reasons to be grateful.
Be prepared to have a fantastic month, I can feel it! I'm giving you some diffuser recipes to try out for the month. Get those oils out and use them. They are so powerful and do so much more for us than just make a room smell fresh.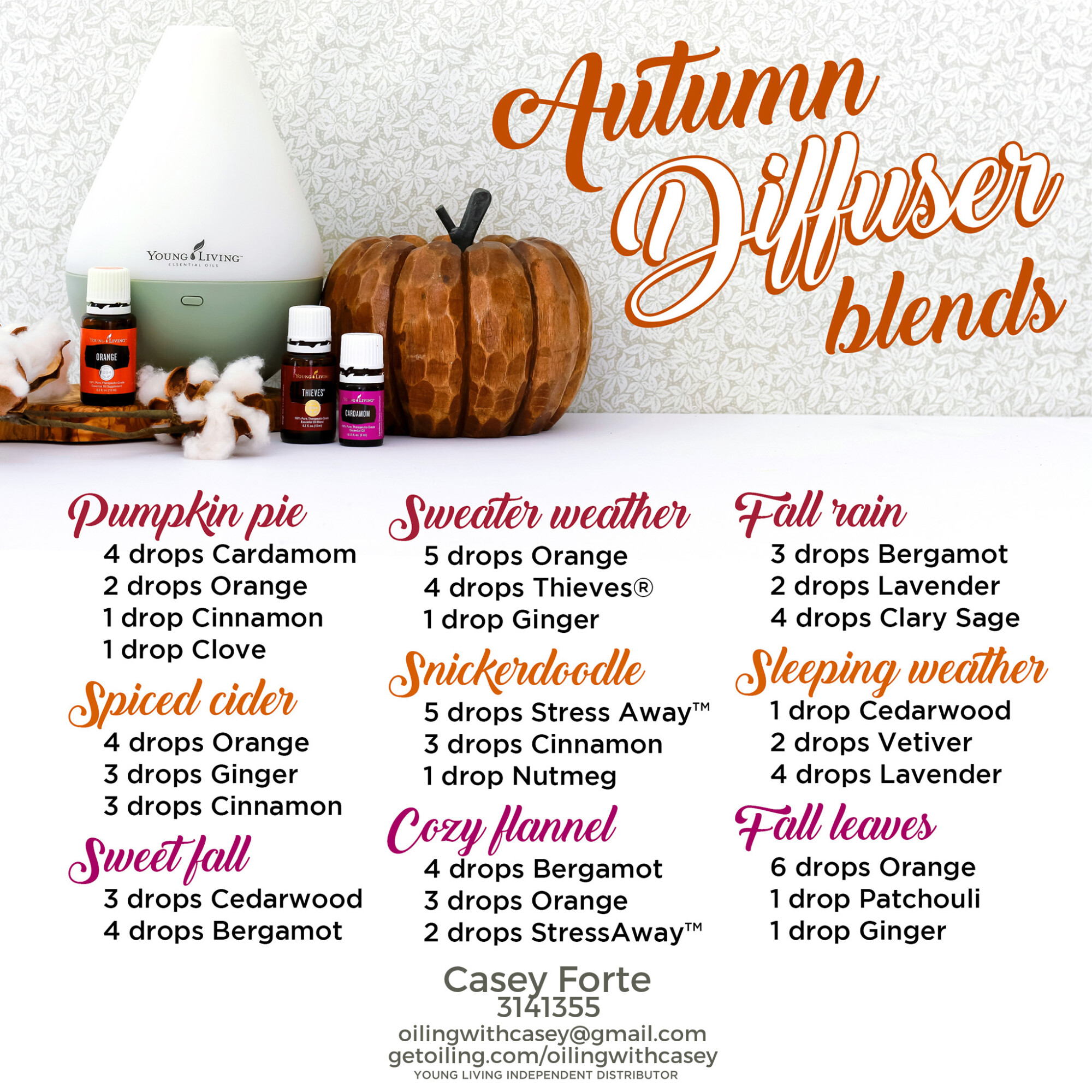 I'm also including some other recipes to get you inspired.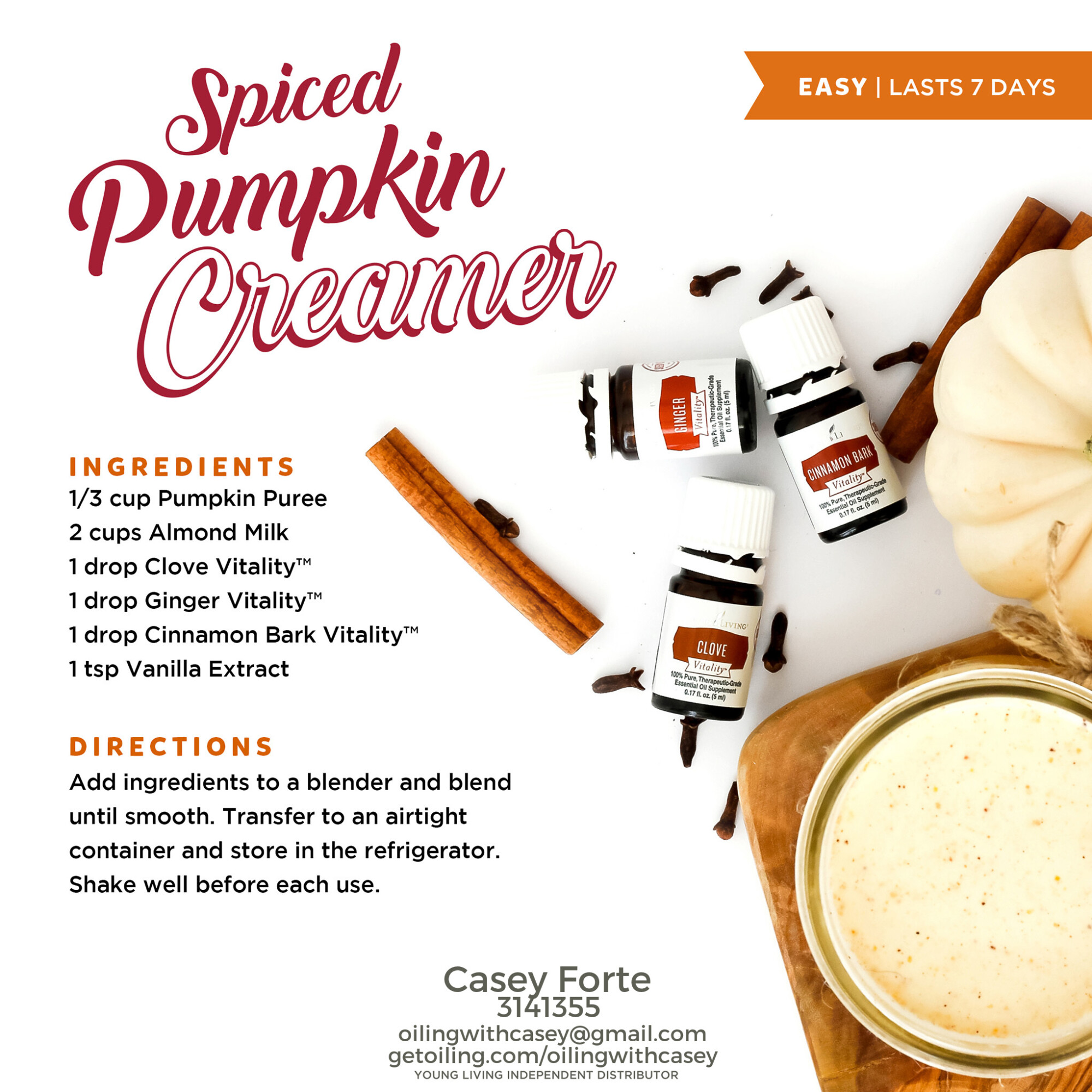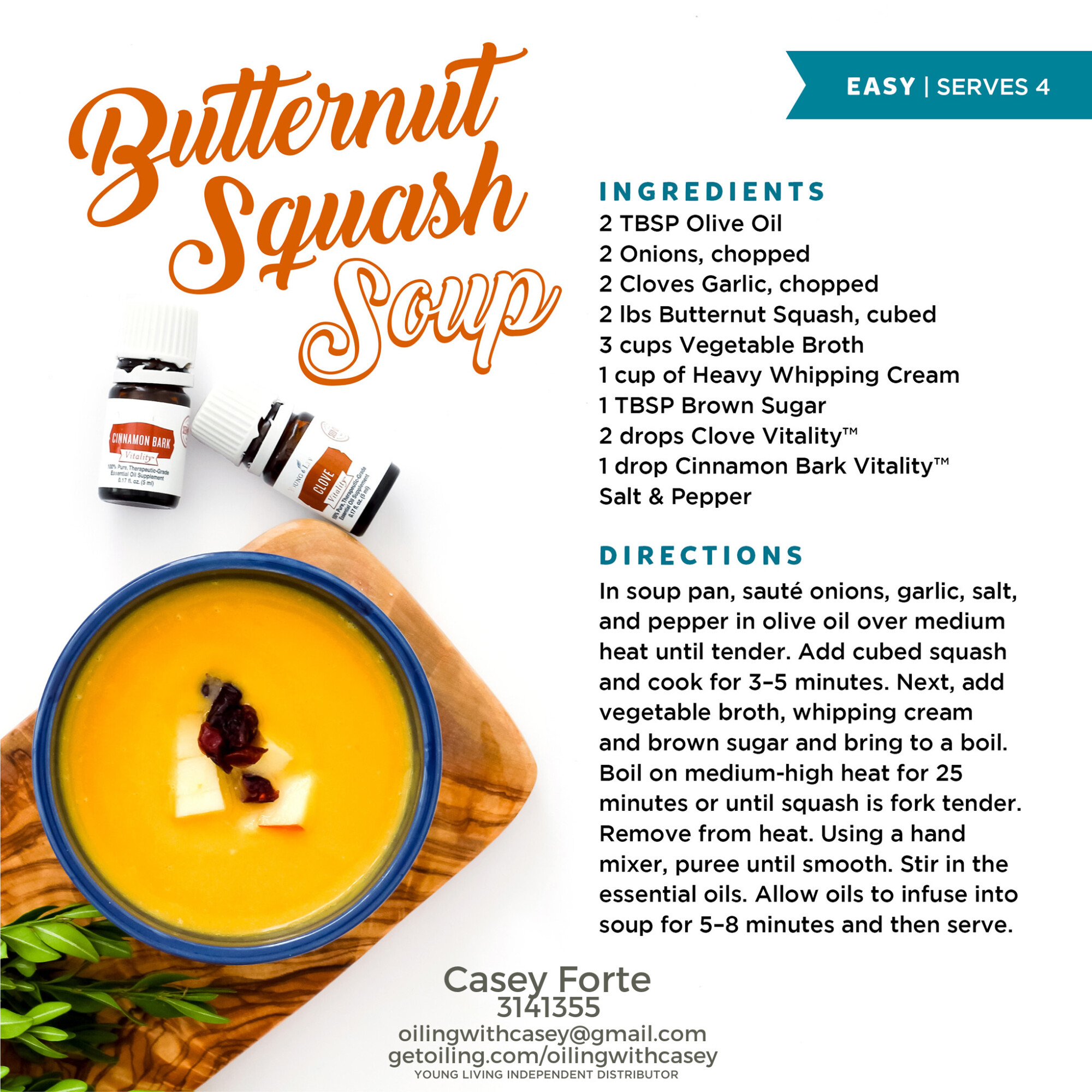 This months promotion is off the chain for this time of year! All the fall scents and even free Frankincense!! Not to mention Life 9 as well to get your digestion going smoothly after all the good food of the season. ANDDDDDD, our annual holiday catalog was released yesterday and whoa there's some great gift ideas in there, for yourself or those on your gift lists. Check it out here :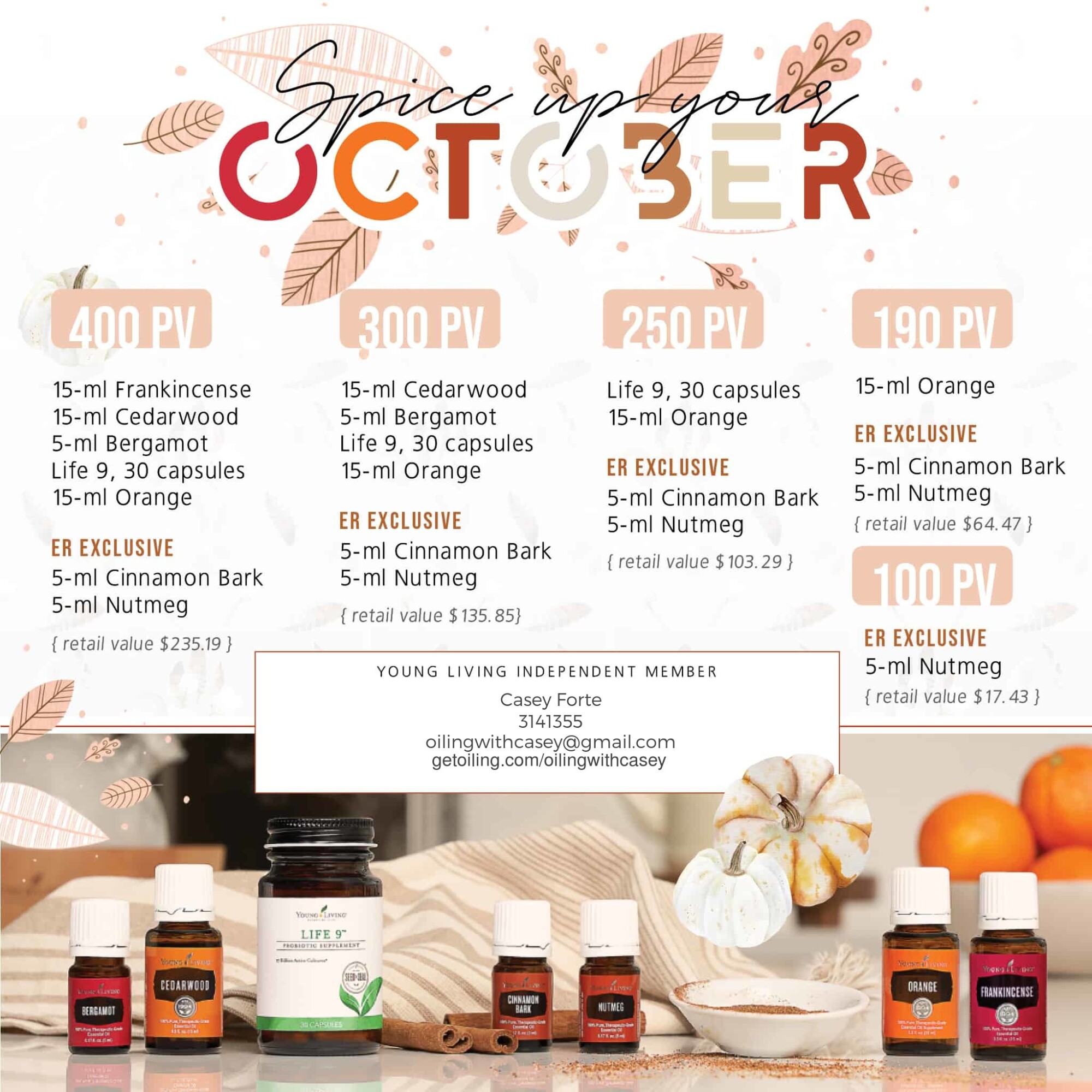 Also there are so many other opportunities this month both for users of the products and business builders alike!
Do you have any friends that need YL in their life? If so, and they get a starter kit this month, their shipping is FREE!!! Just log into your Virtual Office and go to member resources, then link builder to get your link! Share the link with them, they get free shipping and the benefits of being a wholesale member and you get a bonus just for helping them get started!! WIN WIN!
This month I'm also giving away a hand held diffuser from YL! (and a few more goodies as a surprise) It's portable and perfect for places your diffuser can't go! To qualify, just place a 190 pv order or higher. You'll be automatically entered to win one of these 4 prizes!
As always, if you have any questions, concerns or just need anything, feel free to reach out to me or your enroller! 352-427-2497.
Thanks for supporting small business and helping your health at the same time. You rock!