Apr 27, 2018 10:29 AM Central
Casey Forte
Happy April! I am loving the warmer weather, the spring flowers and life! How are you? I wanted to share a few things with you that are amazing! First off, Young Living has finally got the VALOR ROLL ON back in stock after 4 yrs! Really! And what a great value it is. It's basically the same exact oil that you get in the 5ml bottles, but you are getting 10ml, for only $10 more! This oil blend is the most popular by far and will blow your mind.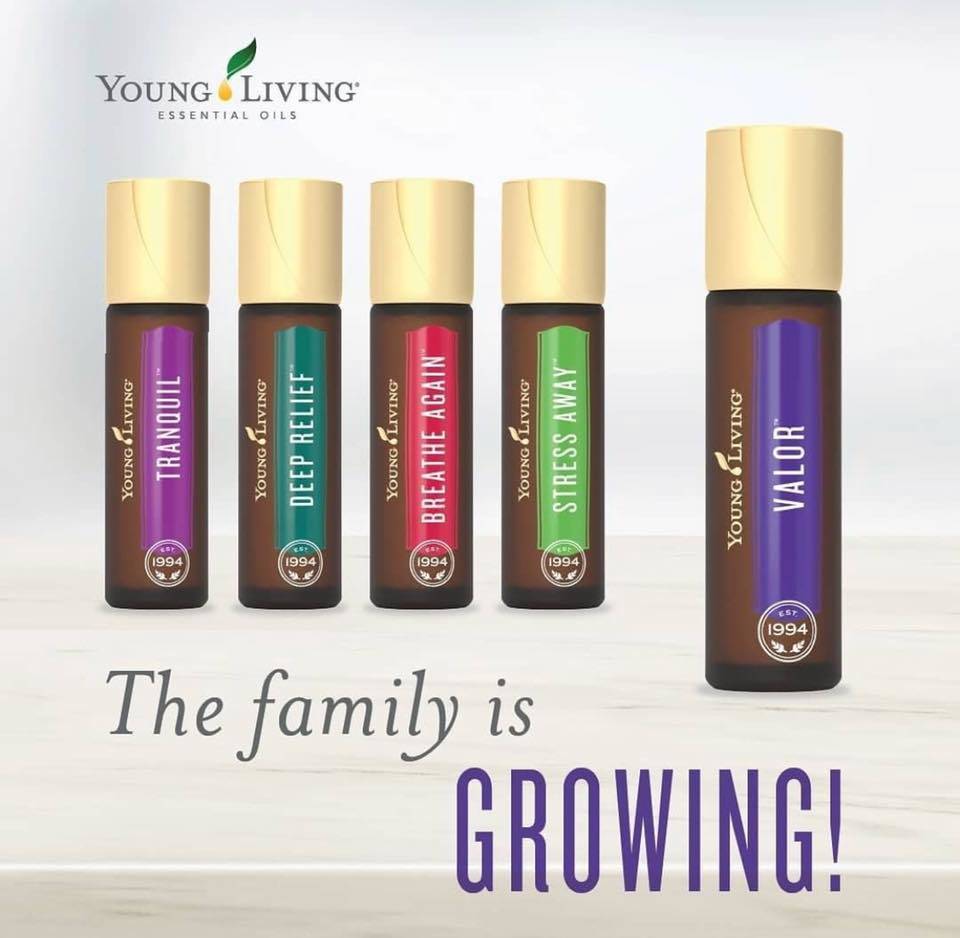 And for those who love our makeup, Savvy Minerals, we introduced a bunch of new colors for spring! Have you tried Savvy yet? Let me tell you, my skin is so sensitive but this stuff rocks! I've been using it for a year now and my face loves it! And how good it makes my skin feel! I also love using the Seedlings wipes to remove it at the end of the night. Win win! Wipes aren't just for babies anymore.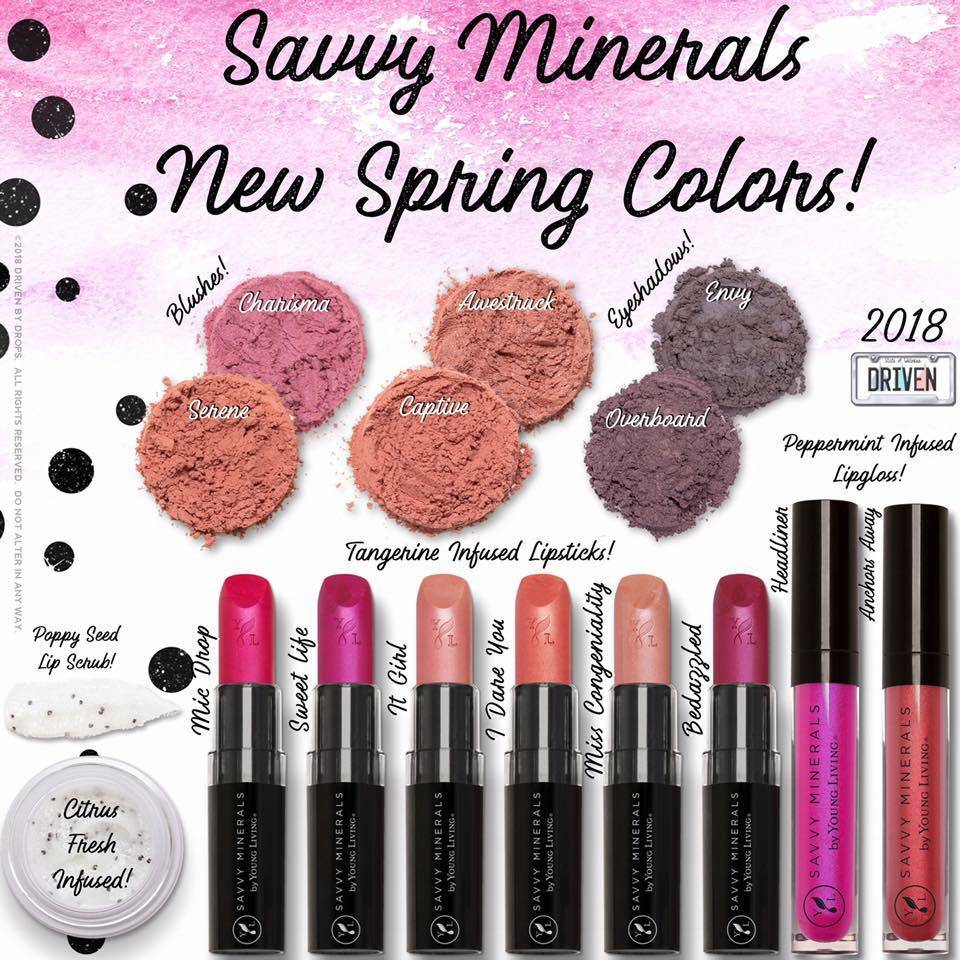 Next month is May. Mother's day. How can you share your love for oils better than sharing with the women who mean the most to you? Everyone who gets started with any of our starter kits and becomes a member in May will get a special gift from me! Sharing is caring. Aren't you glad someone shared Young living with you? I know I am.
Have a great weekend and please reach out if I can support you in any way. 352-427-2497. God bless you and Thank you!