Oct 10, 2018 12:14 PM Central
Casey Forte
Hey there!
Wow, where has this year gone? Before you know it January will be here and this year will have passed. Well, you better hang on, I feel this season will fall by quickly! Living in Florida we don't experience Fall like the rest of the country, and that's ok with me. This year however, I am going to North Carolina for a few days to get my dose of the fall colors in the mountains. It's beautiful restoration.
This new season brings about a season of sharing and giving. To your friends and family. To neighbors near and far. This year, I encourage you to reach out to old family and friends. Reconnect. Really live. That being said, I would like to introduce the new fall/winter gift giving guide. What a treat to have all these wonderful personal gift ideas, and some to keep for yourself too! (haa) Be able to order from home, comfortable, and know it's all pure and top quality ingredients.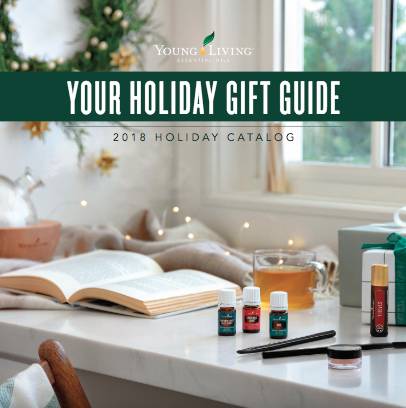 Hey I know the Fall is upon us and that calls for a change in the warmth of our homes and the scents we choose to fill the air. Here are some of my favorite diffuser recipes for the cooler months of Fall.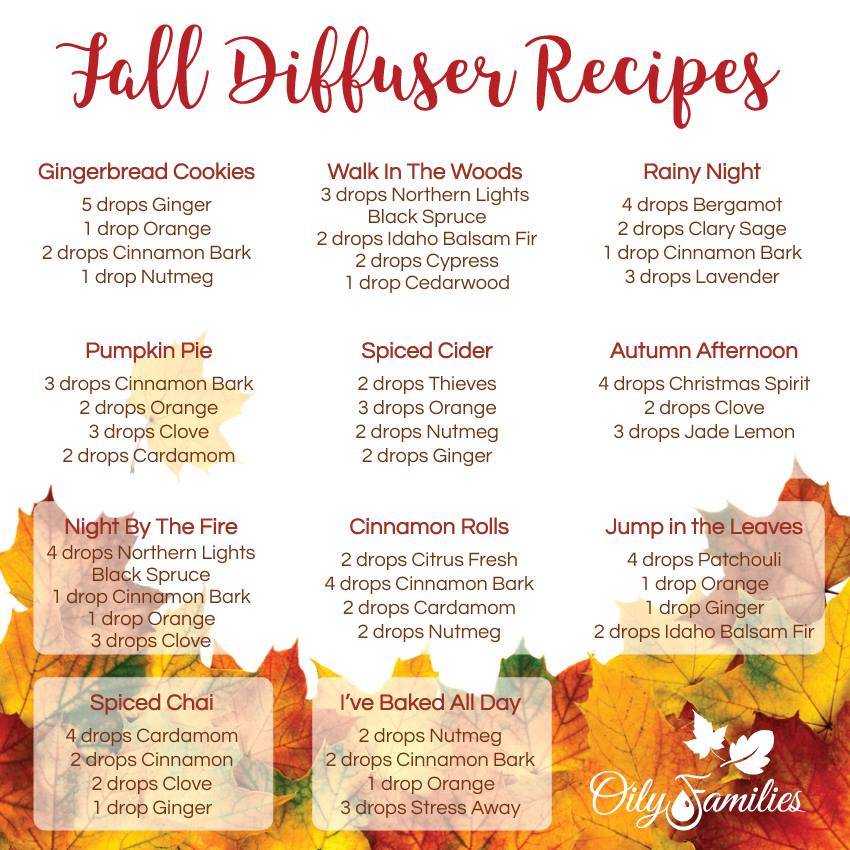 I hope this finds you and your family and friends well this season. I am grateful for new beginnings. I am grateful for the journey, And I am grateful for you. Thanks for being part of this journey of wellness with me. OH, I almost forgot, here's the freebies for the month with your orders! I love this! An extra gift with purchase for 400 pv order! Wow! Not to mention, on FB there are several groups that have giveaways too this month! I have a giveaway opportunity too!
Use the #fallintooctober To make a post on your personal fb page about a YL product or oil you love and how you use it in your life! No limits on entries! Don't miss out on the opportunities to win.
To get all the promos offered, get started in our ER program! It's super easy, non committal, and , um, free products! and points when you decide to stay with it! I love my lifestyle. Healthy, toxic free, and delivered to my home! Oh, and we now offer ylgo. A shipping subscription. One annual fee and free monthly shipping! And ylgo+ for the many times a month orderer type! It's really a great option! I love it!
I encourage you to reach out to me, Casey Forte, 352-427-2497, or email me with any questions, concerns, advice or direction! I am always here for you. Have a fabulous month! God bless you.
Casey Forte