Jan 15, 2019 03:16 PM Central
Casey Forte
Hello There!!
I hope this new year is treating you well and you're well on your way to a great year. I know mine is off to a blazing hot start and I'm so grateful. Casey here and I wanted to share some ideas on how I use YL in our home and now that the holidays are over I have a moment to share how we get thru life with YL! (there's an awesome offer when you get to the bottom of this, don't miss out!)
First and foremost, we always have the diffusers going. Usually peppermint and something. I love Christmas Spirit, Joy, Valor, Sage, Eucalyptus Globulus, Frank, Lemon, Orange, Bergamot, Peace and Calming, Oh, and I can go on! Gimme all the oils, mix em however you personally like them! I've learned what smells amazing to me isn't always others favorite! So you'll have ones your body naturally gravitates towards! Follow it! I use 8 ish drops total of usually 2 or 3 oils to create my blend!
here's a couple blends I use all the time.
Lavender & Peppermint Peppermint & Stress Away Lemon & Lavender & Peppermint!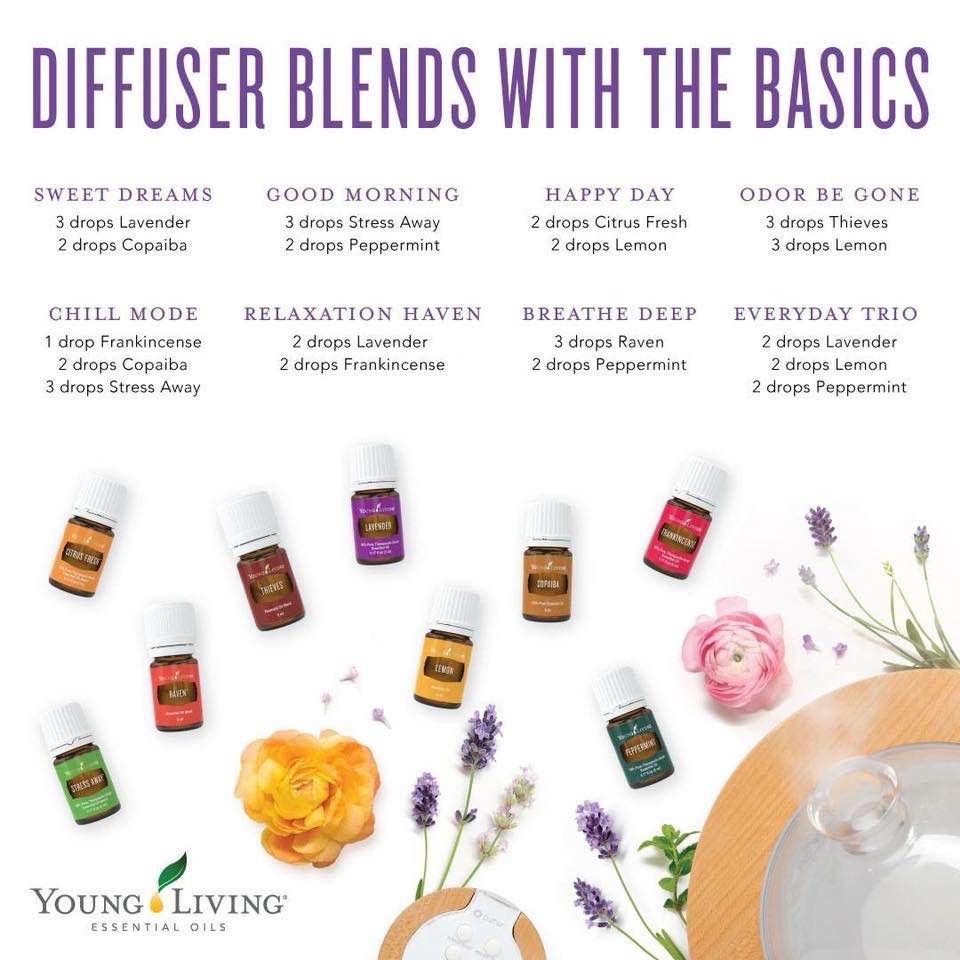 In the kitchen, bath, and laundry I'm all YL too! I use our Thieves cleaner in every spray bottle in my home to clean ANYTHING.... and I actually use a capful of the thieves cleaner concentrate with a bit of citric acid in the dishwasher. Bam. Clean dishes! I use the spray to clean every surface and to clean the floors, I use a dab in the steam mop! It cleans up animal messes too! I use Thieves in the Laundry too! I love our Thieves Laundry Soap! One bottle lasts me 6 months because it's super concentrated. and even more so in HE machines!!! I simply use about a quarter of the capful and a 1/2 cup baking soda each load! My laundry smells fresh and clean. In the dryer I use wool balls (we also carry those!) and add oil of choice just a few drops on the balls ... and dry as normal! You're eliminating so many toxic household items just in the cleaning and laundry areas! Winwin!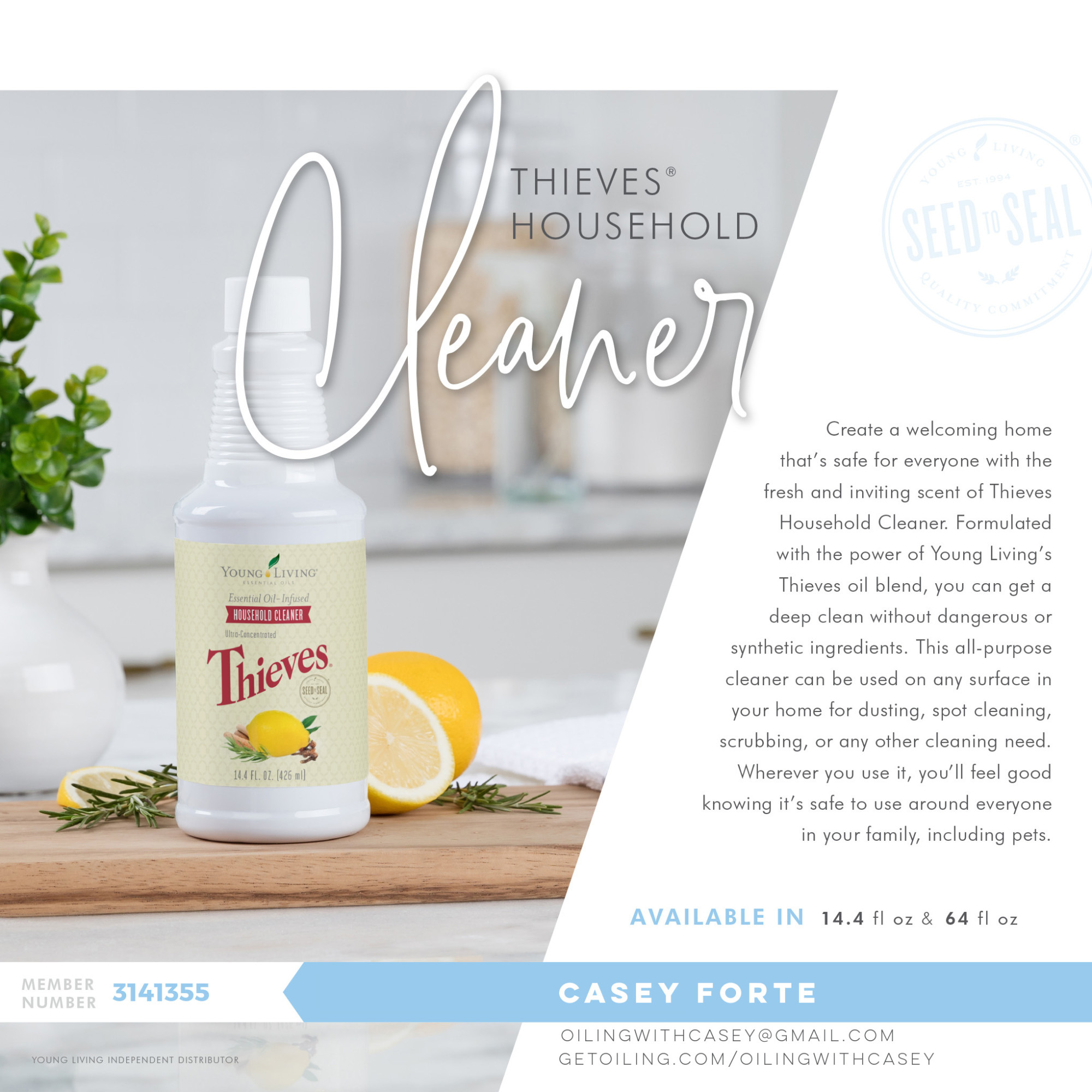 As for supplements! I personally use and love these:
Super B supplement (amazing!) All the B vitamins your body needs.
Multigreens, because we can't eat enough and these are infused with EO so they are readily absorbed (as for all of our supplements! )
Omegagize for all things omega 3 and support for great absorption!
Progessence plus serum to support my hormone balance!
LIFE 9 probiotic! One capsule a day keeps my digestion at optimum levels!
Inner Defense I keep on hand for when my body is starting to not feel just right, I take these 3-4 x a day when I am just starting to feel off, and nothing ever manufactures! Best ever!
We also have so many supplements for joint support, exercise, heart, gut, skin. I mean, it's ALL amazing!!

For my makeup and skin care: All things Art Skin care is awesome! I am a simple girl and use the Creme Masque at night a couple of times a week. It's a super moisturizing creme with hyaluronic acid in it! The bomb! For my daily moisturizer I use our Rose ointment. I love it on my face and back of my hands. It also is a great salve to put on, anything. I also use our Charcoal Soap for my face (and whatever needs washing on me because it smells amazing! I use a variety of our other bar soaps, I used to hate bar soap until I tried these.. now I only use them in the shower! Even for my hair!! (truth) But we do have a couple of wonderful shampoos and conditioners! I use the copaiba vanilla shampoo for my Dog :) (he's a white maltipoo ) He smells wonderful and is beautiful after his bath!
And let's not forget about the Makeup! All stuff is AMAZING!!! Savvy Minerals is the closest thing to nature and nothing artificial! It's so easy to use and I just love it! as for the makeup brushes, Um, YES!! Italian made and fabulous! To take the makeup off I love our Seedlings baby wipes! They leave my face feeling so clean and I know it's good for my skin too.
Ok, I think I've given you some insight as to how I YL in my home.. and this is just a sample!! I use our insect repellant... sunscreen, snacks in the kitchen, cereal... I can go on. It saves me so much time in shopping and the benefits are amazing as well such a value with our monthly program, Essential Rewards. I earn an additional 25% back on my order in points to redeem any products I choose! Where else do you get 49% off of retail for everything you need to run your home! It's a win win. (not to mention, I love helping people learn how easy it is to make the switch and live healthier, easier and better!! )
If you would like to check out the website and order some of these can't be without items for your home click Here
Hopefully you made it to the end, and I look forward to any question you might have and I'm here if you need me!
Thanks!!
__________________________________________________________________________
OH AND WAIT!!!! ANYONE WHO PLACES A 50PV ORDER IN JANUARY is entered to win one of 3 of our roll on blends! Thieves, Deep Relief and Stress away! I will randomly choose 3 winners!
_________________________________________________________________________________
God bless you and Happy New Year!
Casey Forte
352-427-2497