Nov 27, 2020 04:52 PM Central
Casey Forte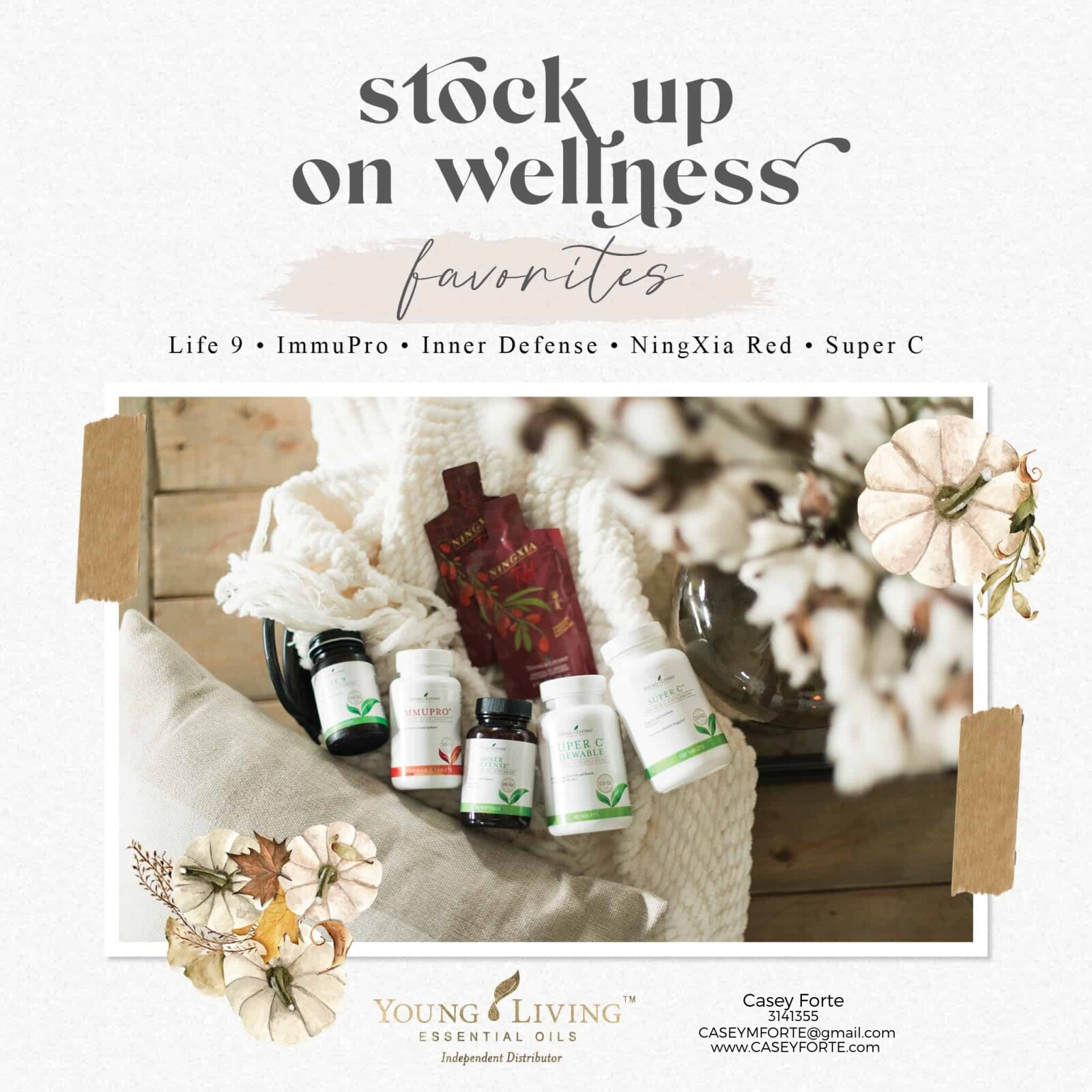 Hey there!
Thanksgiving has come and gone already, but seriously, YAY! That means there's only one more month left of 2020. Who agrees it's been a wild ride, but all in all it's been a year of so much change and growth. Challenges included, this year has been a good one overall. Having an attitude of gratitude in the midst of turmoil and challenges is where it's at. Gratitude is scientifically proven to make positive changes deep in your body, on a cellular level! WOW!(feel free to look that up). It's easy to be grateful when everything is hunky dory, but when it really matters most is when life hits hard. Trying to keep your focus on the things you have to be grateful for is a great way to start a lasting change. One day at a time. We have one more month in the year to make it count. Let's start a new habit, a month early from the traditional new year's resolutions. *insert giggle I challenge you to think of 5 things you're grateful every morning before you open your eyes then again in the day and again in bed, before you fall asleep. When you make gratitude a habit, it becomes a lifestyle, life is better, your perspective is better. It's a good thing.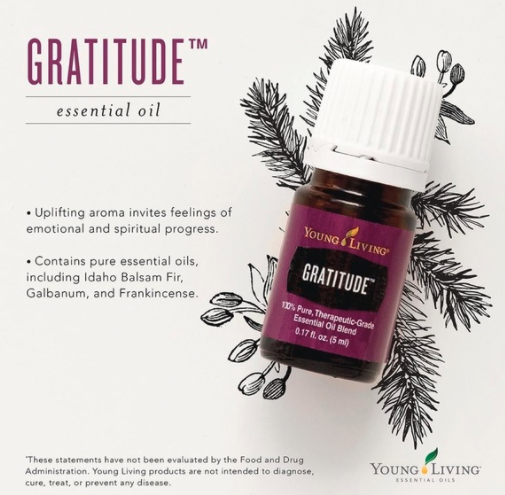 On the topic of gratitude, I'm so grateful for Young Living. Such an amazing company that loves people and uses every opportunity to give back to the members, communities and the needs of others. Our company is standing the test of time and has experienced almost supernatural growth over the last 5 yrs. It's been so fast, our current website platform can't keep up. As you might've heard, they are releasing a Brand New Website in December! It will be done in stages but I can't wait for everyone to see and experience this new educational resource and shopping all in one. *everything is being revamped and updated for efficiency and stability for growth in the future. This is amazing news and I can hardly contain my excitement.
I wanted to share some cozy diffuser recipes to give you some fresh ideas. I absolutely love, love, love that these plant oils not only smell amazing, but have the ability to support all of our body systems in different fashions. It's all so amazing to me and I am a converted skeptic for sure! Not sure how or what to do with them other than smell, start searching in our FB groups, and we also have so many other resources available. The LSP Desk reference is one. This is a resource I feel every home needs. Full of detailed information on every single page. I love it so much, I'm giving one away in December! That's right, I'm giving one away to one blessed tribe member! To qualify, just place a 250 pv order from today until Dec 25! That's it! Easy right! It's super easy to get your order there. Think of supplements, makeup, cleaning products, weight support, OILS(duh), GIFT sets for your friends! You can also always gift someone a membership so they can get their own goodness delivered to their house. What a gift! Ask me or your enroller how, it's super easy!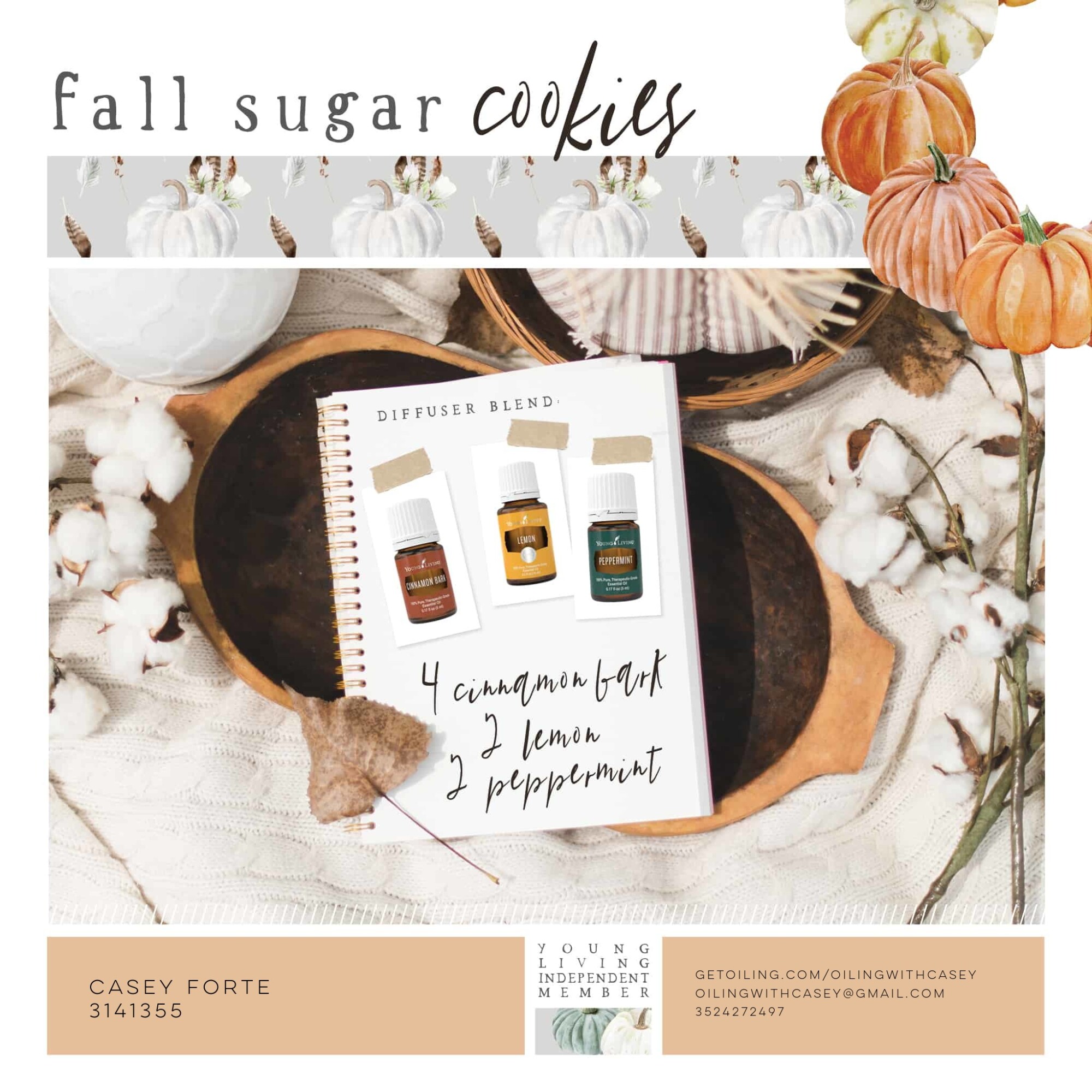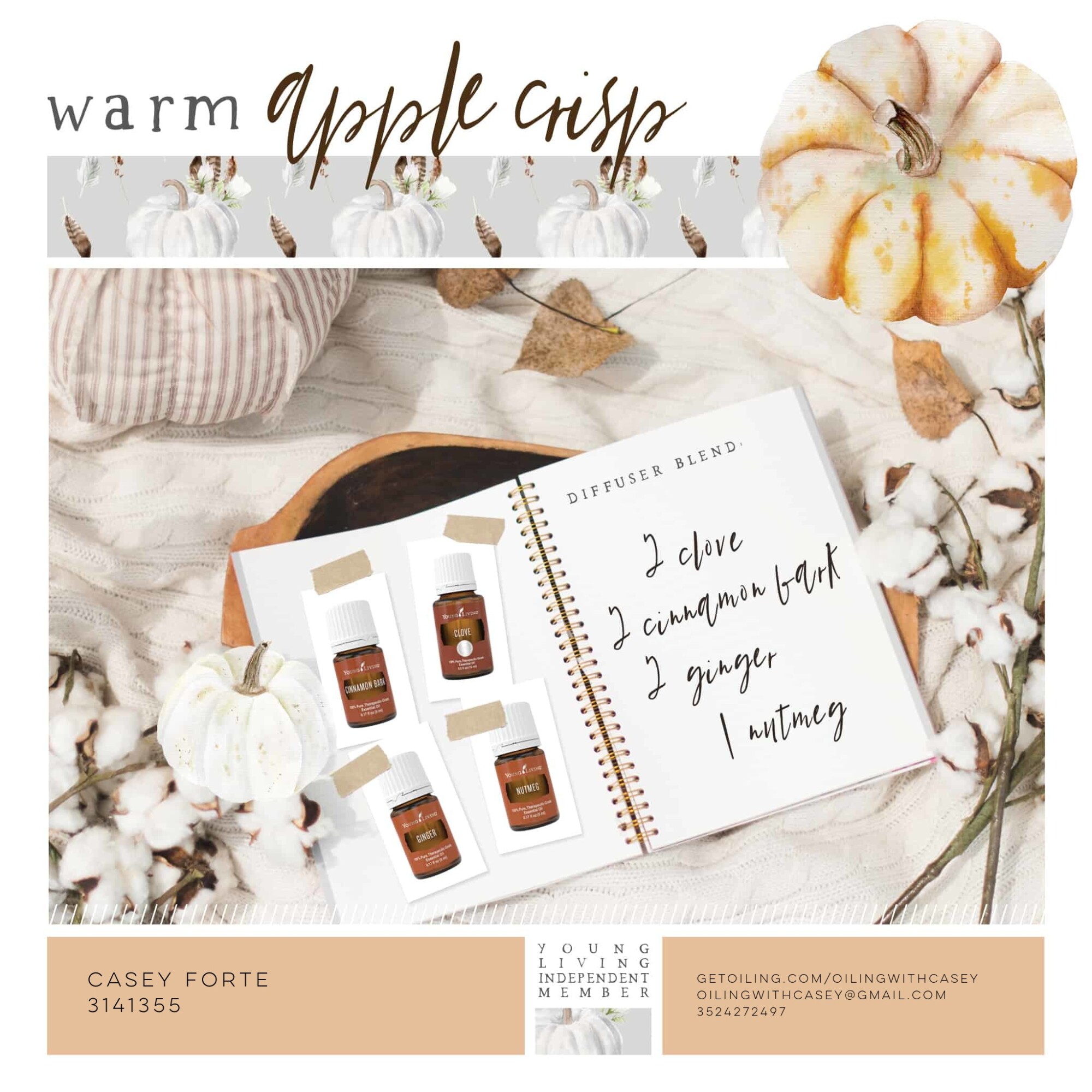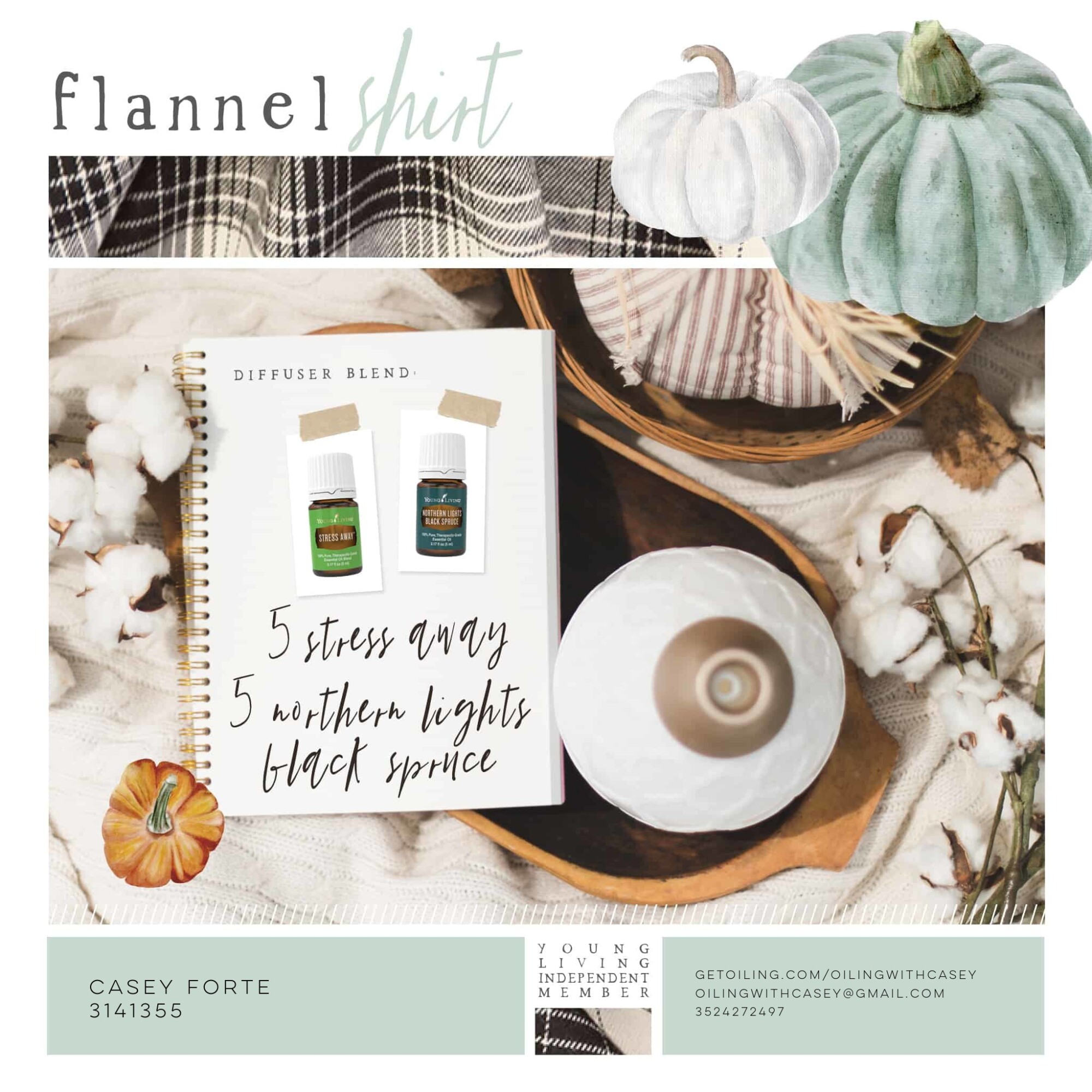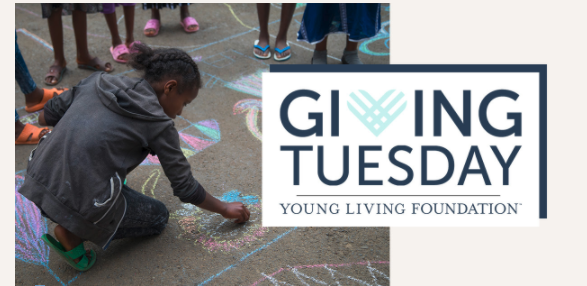 Each year, Hope for Justice's Lighthouses provide holistic care to hundreds of youth rescued from forced labor and sexual exploitation. These aftercare facilities play a crucial role in restoring lives, and one of the Lighthouses in Ethiopia needs our help.

This Giving Tuesday (December 1), we're working to raise $300,000 to fund the Lydia Lighthouse for 2021. Your donation to the Young Living Foundation can help reshape the futures of 170 girls rescued from exploitation. Ultimately, the goal is to return each girl safely home. Ultimately, the goal is to return each girl safely home. You don't have to wait until Giving Tuesday to contribute. Donate today and share with your friends and family, so together we can bring these girls home.

Note: The final day to donate to the Foundation via commissions for the 2020 tax year is Monday, November 30. You can donate via credit card up until Thursday, December 31.

GIVE HERE



I want to thank you again for your support of small business and your health! It's a good thing. I can never show enough gratitude for what I feel inside. This set of oils I bought 5 years ago changed my life in a way I could never try to explain. I am eternally grateful for each and everyone of you that I've met during this journey. Thank you.
God bless you and don't forget to get entered to win that Desk reference! (explained earlier in this email)
Casey Forte
352-427-2497