Mar 24, 2022 04:46 PM Central
Casey Forte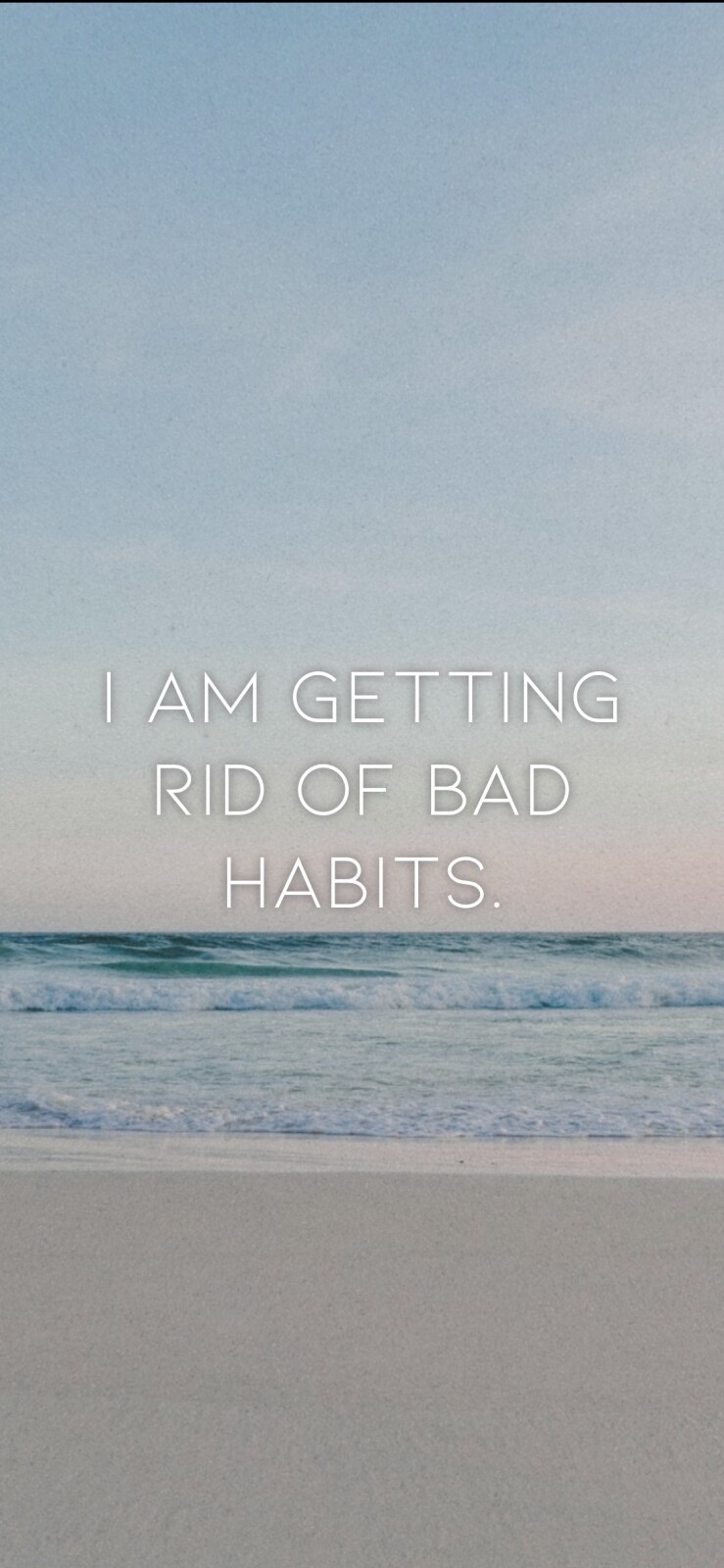 Hello and thanks for being here!
With spring here and the weeds are popping up faster than you can pull them, aren't you glad there are ways to combat them, here in the natural. Well, let's take that same look at the thoughts in our mind. Some of them are just weeds. They are useless, bring no good to the mix, and create anxiety and even depression. Patterns of thought in the mind tend to create railroad tracks in our mind. Although it takes real effort to have your thoughts start creating new tracks!, it is Completely Possible!
For more videos like this one, go check out my
you tube
channel. Feel free to like and follow!
Also on another note, check out the Young living website for some awesome deals valid thru the end of month!
I hope you have a great rest of March and keep plucking those weeds and fertilizing the good soil! You got this! Remember to breathe and be grateful. I know I'm so grateful for you.
Be blessed,
Casey